Your SCFOL Board*members volunteered 3200 hours during the 2015-2016 fiscal year to help organize it all. Book sale volunteers put in an additional 2556 hours; Library volunteers gave 1422 hours to assist our library staff.  Grand total of volunteer hours from July 1, 2015 through June 30, 2016 was 7178 hours.  That's equivalent to 3.589 full time employees.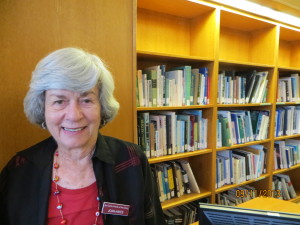 *President: Joan Hayes

Historian: Joan Hayes VOLUNTEER needed

Essay Contest Coordinator: This could be YOU!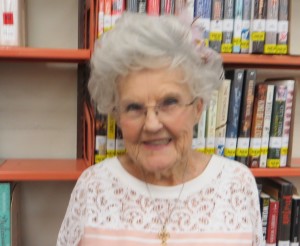 Volunteer Chairperson: Lee Ottman
*Recording Secretary: Evie McGhee
Correspondence: Evie McGhee
*Treasurer: Jerry Hotz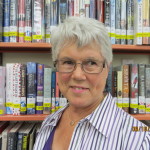 *Board Member: Barbara Dennis
Membership Chair: Barbara Dennis
*Board Member: Ron McFee
Book Sales Chair: Ron McFee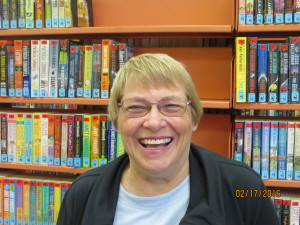 *Board Member: Roberta Irwin

Book Sale Management: Roberta Irwin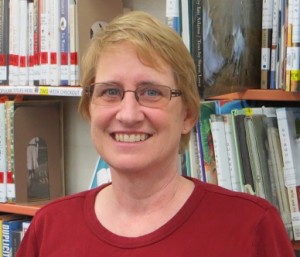 *Board Member:Ruth Coleman

Amazon On Line Book Sales: Ruth Coleman
Book Sale Chair Emeritus:Jim Shield
*Board Member: Sue Hotz
WebMaster/ Web Newsletter/ Mission Times Courier SCFOL column  reporter/Publicity Chair: Sue Hotz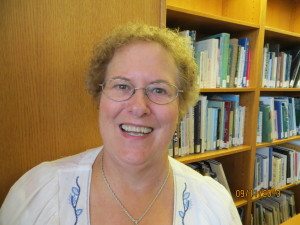 Oasis & Publicity: Ruth George
Art Coordinator: Barbara Stewart

Author presentations: Carleen Hemric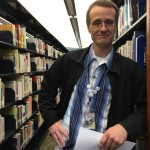 Speakers: David Ege, Branch Manager
Library Volunteers: David Ege, Branch Manager

*Immediate SCFOL Past-President: Judy Williams
New Branch Library Building Committee Chair
SCFOL Past-President: Judy McCarty
Past President of SCFOL & FSDPL: Ann McDonald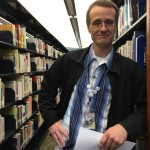 Branch Manager (Public Service Manager)/Librarian: David Ege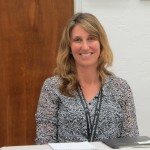 Youth Services Librarian: Erin Moore