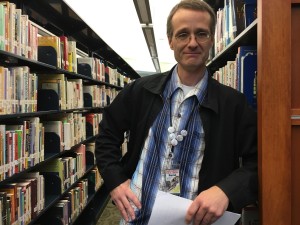 The SCFOL Board would like to thank our San Carlos Branch Library's outstanding staff, led by Managing Librarian David Ege, for keeping the Community engaged in all that our libraries have to offer during the last 3 years of COVID.  Although life may never return to pre-COVID ways, we have all learned how to move forward invoking new and better methods.
David Ege's report describes the reopening, reinstated, and new programs which became available in 2022.
·         January 2022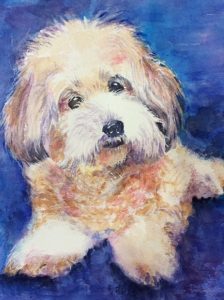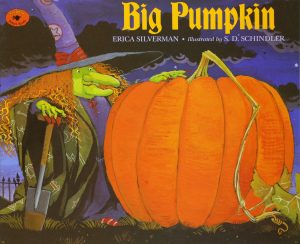 Brought back staff led programming: San Carlos Chess, Kid's Craft Time, and Book Club.
 Artists started hanging work in Community Room again.
·         April 2022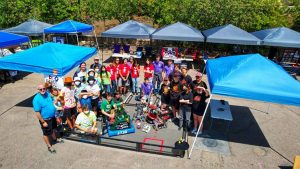 Robotics Showcase: 8 teams of all levels.  First Lego League Jr. (FLL Jr.) grades 1st to 4th, First Lego League (FLL) grades 4th to 7th, First Tech Challenge (FTC) grades 7th to 12th, and First Robotics Competition (FRC) grades 9th to 12th. 186 attendees.
  Youth Services Librarian, Erin Moore, partnered with the San Carlos Community Garden to host a monthly Family Storytime at the San Carlos Community Garden on the second Saturday of every month.
·         June 2022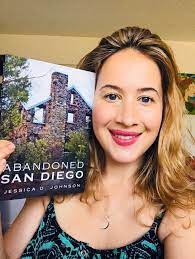 Author Talks resume, 3 so far this year and have 1 scheduled for December 16.
  Summer Reading Program: 1013 patrons enrolled, 621 completed.
  6 SRP Shows at library and Community Garden, more than 300 participants.
·         July 2022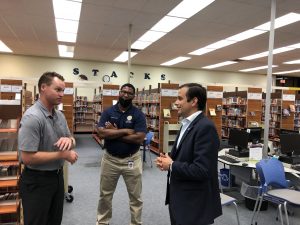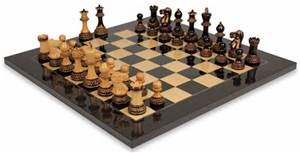 o  Chess Tournament, hosted by volunteers, Peter and Luke Cepurac, sponsored by Elks Lodge #168.  Prizes included chess books for all participants and chess sets for the winners. 64 attendees.
   Navajo Area Community Meeting with 8 local community groups presenting to patrons.  Councilmember Raul Campillo was Guest Speaker and gave an update on current projects. 49 attendees.
·         August 2022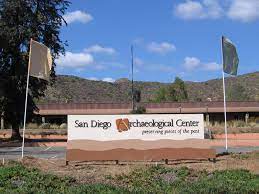 Speaker Series resumes, 3 so far from SDPL Society for American Baseball Research, SD Archaeological Center, and the SD Genealogical Society.
·         September 2022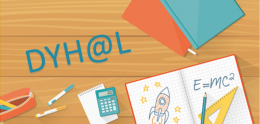 Do Your Homework @ the Library returns for in-person services on September 6.
·         October 2022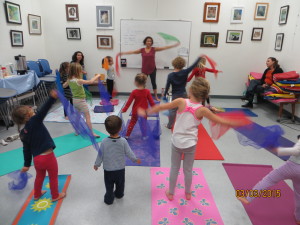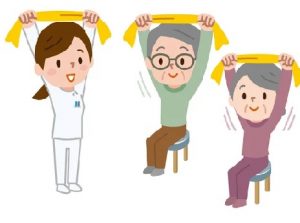 Popular programs Mind/Body Fitness for Older Adults and Kids Yoga & Stories resume.
David told us that SCBL is planning more events for 2023. they are connecting with authors and local groups to offer a variety of quality programming, and are excited to be preparing for the next phase of the new library project.