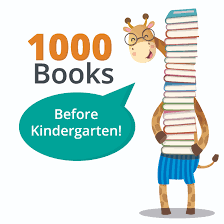 A literacy program for pre-readers, ages 5 and under.  1000 Books Before Kindergarten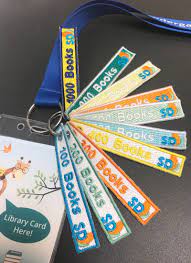 is a reading incentive program that encourages parents to read 1000 books to their children before they begin Kindergarten.  The program is based upon evidence from research findings that the more young children hear books read to them, the more prepared they will be to learn to read upon reaching kindergarten.
Register online at sandiego.gov/1000Books, and track the books that you and your child read together.  When you and your child reach milestones, come in to the library to receive rewards.  You can reach 1000 books in a year if you read just three books a day!