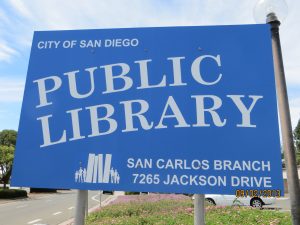 BOOK RETURN DROP BOXES are now open 24/7, at all 36 San Diego Public Library locations.
CONTACTLESS PICK-UP SERVICES are NOW available 9:30 am-1 pm & 2 pm-5:30 pm, Monday-Saturday, closed Sundays.  Everyday between the hour of 1 – 2 p.m. libraries will be closed for mid-day sanitation break. You will receive an email with the designated location to retrieve your holds when they are ready. At San Carlos Branch, please stay in your car until the librarian calls you to the pickup table, and please maintain social distancing.  More Questions about Contactless Pick-up Services?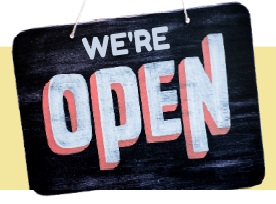 LIMITED IN-PERSON SERVICE: Twelve San Diego Public Library locations are now open for limited In-Person Services. For everyone's safety, browsing is not allowed at this time. Computer usage is limited to one hour.
DONATED BOOKS are NOT currently being accepted.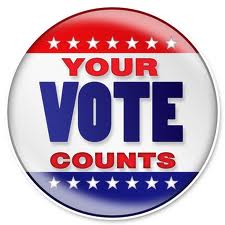 MAIL IN BALLOT DROPOFF: is located on the right side of the San Carlos branch library, and manned by an official employee of the Registrar of Voters (not a volunteer).  Plan to park and walk to this area. This service is available 9:30-5:30, Monday-Saturday, closed Sundays, until November 2, and on Election Day November 3, from 7 a.m.-8  p.m. Handy Hints;  do not use a felt tip pen to fill out your ballot; only place your ballot inside the supplied pre-stamped envelope; seal, sign (exactly as you registered to vote), and date the envelope. Mail or drop it off at an OFFICIAL DROPOFF LOCATION.