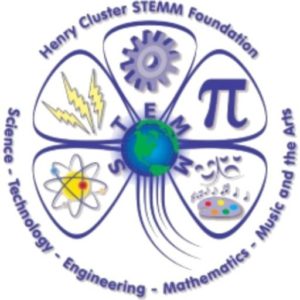 ROBOTS RULE….. Saturday, February 22: The San Carlos Branch Library  will once again partner with the Henry Cluster STEMM Foundation to host a Robotics Showcase Extravaganza. 
TIME: 10:00 am – 1:00 pm
LOCATION:  parking lot located at the corner of Golfcrest & Jackson.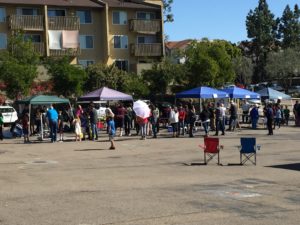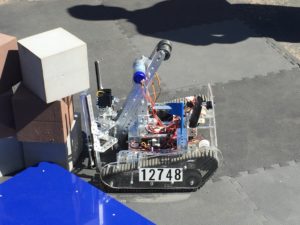 Inside the library: 11 am – 1 pm,  there will be interactive robot crafts and activities.
Robotics teams scheduled to show off their robotics expertise include City Critters, Dailard Dolphins, Pretzel Cats, Wizalos and Lakeside Middle School Broncobots.  Those teams that are not school based are home based.  Team participants will display and explain their robots, outside the library, in the lower parking lot.  You may even have the chance to operate some of the Robotic creations.  Click on RoboticsEvent_SC_2020