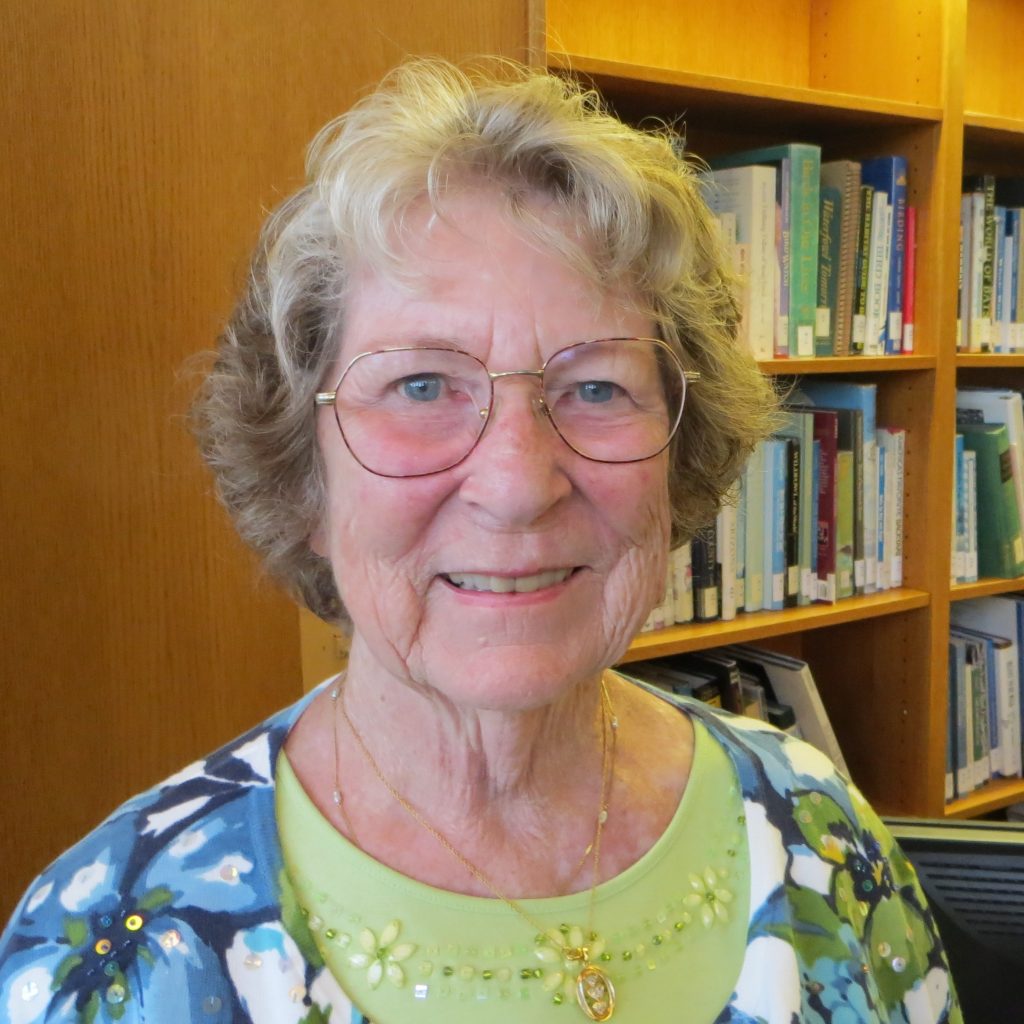 In Loving Memory of Judy McCarty.
June 4, 1940-March 3, 2019.
7th District City Council Representative, 1985-2000.
President, San Carlos Friends of the Library, 2009-2011.
San Carlos, The San Carlos Friends of the Library, and the City of San Diego lost a great lady and friend this week with the passing of Judy McCarty.
Acting as the community's project Chairperson, McCarty was instrumental in the creation of Mission Trails Regional Park when Larry Stirling was the 7th district City Council person. McCarty followed Stirling in that position, and served our district well for 15 years. During her City Council tenure, she worked with SCFOL President Jack Winer, to secure the corner lot on Jackson and Golfcrest as the future site of a flagship San Carlos Branch Library. On July 20, 1995, in a public ceremony, McCarty presented Arco representatives with a rose as part of the contract for the future purchase of the site.
Giving the new San Carlos branch library project a needed boost, Judy served as the SCFOL President from 2009-2011, and continued through the present, to work with City, Library, and SCFOL Building Committee staffs to fulfill our dream of a new San Carlos Branch Library. It was her personal dream that she would see its opening day. She will definitely be there in spirit and in our hearts when the opening day ribbon is cut. Judy and her husband Curt, are both Life Members of SCFOL.
Services will be held on Saturday, March 16th at 11:00 a.m. at San Carlos United Methodist Church, 6554 Cowles Mountain Blvd. Judy is survived by her husband of 56 years, Curt McCarty, son Dwight McCarty, daughter Kate Mount, and five grandchildren. Donations may be made to San Carlos Friends of the Library (SCFOL) in memory of Judy.