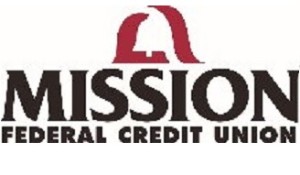 On  Saturday, April 2, 2016, as part of the Grand Opening Celebration of the new San Carlos Branch of Mission Federal Credit Union, Angie Lasagna presented a check for $1000 to SCFOL President Joan Hayes and Treasurer Jerry Hotz. .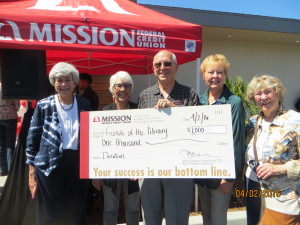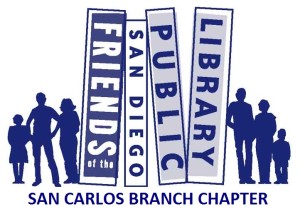 SCFOL is looking forward to this partnership and will be adding their gift to the San Carlos Branch library's book, equipment and program Matching Funds.
FYI: When opening a new account at the San Carlos Mission Federal Credit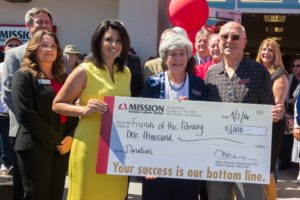 Union, Mission Federal will donate $25 to the non-profit of the patron's choosing  (from a Mission Federal list) while also depositing an additional $25 into the patron's new account.  The San Carlos Friends of the Library (SCFOL) is on their approved list, and we ask that you think of us when opening your new account.  A WIN-WIN for all of us.