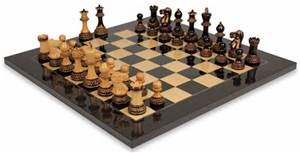 The Chess Club for ages 18 and under meets in the SCBL Community Room, monthly on the 2nd and 4th Tuesday from 5-7  Oct – Dec .
The Chess Tournament, held on July 31, was organized by volunteers Peter & Luke Cepurac, and Library Assistant III, Albert Elguira, and sponsored by Elks Lodge # 168.  Twenty members participated. Congratulations to the Tournament winners and all who participated. Winners include:
Champion – Anthony Mokhov – a 12-yr. old regular of the San Diego Chess Club.  He was perfect with a 7-0 record.
Second Runner Up went to Michael Mokhov, 8 yrs old, who had a 6-1 record.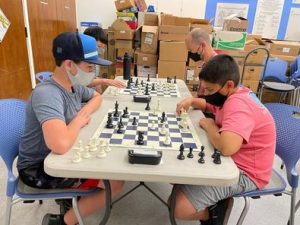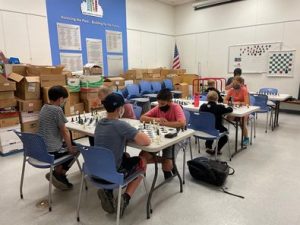 Third Place was Tvisha Bhardwaj, 10 yrs old, an unrated player and one of only two girls in the tournament.   She garnered a total score of 5-2.
Fourth Place went to 10-yr old Holden Cheng, garnering a final score of 4-3.
 Did you know that playing chess can improve logical thinking skills and increase math ability?  This is a great class for beginners, as well as for those looking to hone their skills.