Books Like Us: Winter Reading Challenge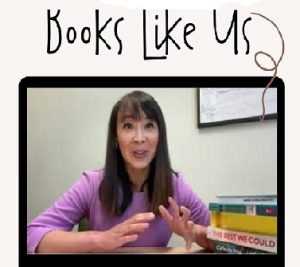 Do you remember the transformative moment you saw yourself reflected in a book you were reading? If so, we are collecting testimonials for the Library's Winter Reading Challenge, which asks San Diegans of all ages to read five books through February that celebrate diversity and representation in literature.
Submit your testimonial by February 28 in a short 45-90 second video (see example videos), or as a written submission answering the following:
1. What was the first book you read where you saw yourself reflected, and how did it make you feel? 2. Why is the San Diego Public Library awesome?Submissions will be used to highlight the importance of our Libraries, and you'll be entered into a drawing to win a $50 Library Shop gift card!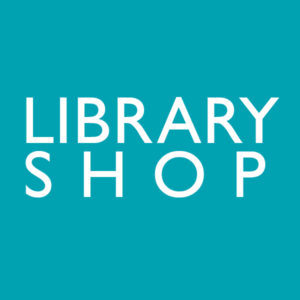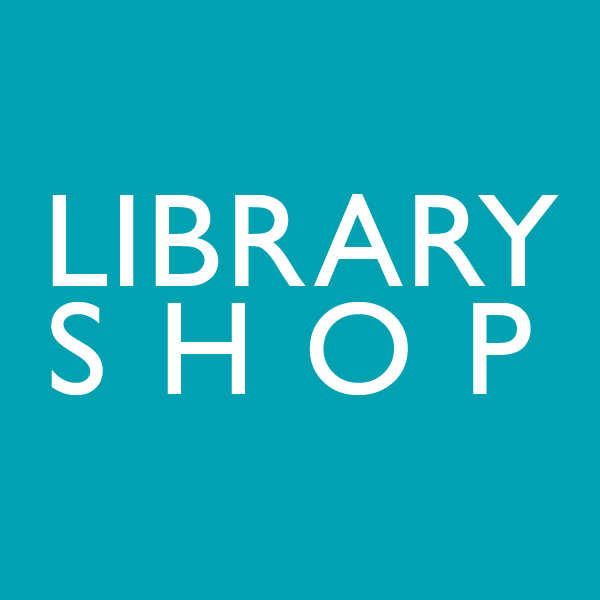 Welcome to the Library Shop's new and ever-changing version of  normal.  We are currently CLOSED to walk-ins but everything in Shop is now online! / $4.95 Flat Rate Shipping! / Free Local Delivery! (15 mile radius for deliveries, deliveries made on MONDAYS, WEDNESDAYS & FRIDAYS ONLY.)   All Sale Items are now 50% off if you use coupon code HoHoHo at checkout! Happy Holidays!   >Browse Our Inventory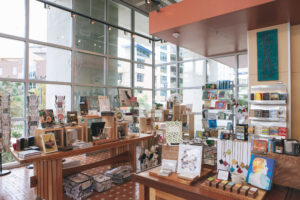 The Library Shop is a non-profit book & gift store located in the courtyard of the Downtown Central Library sponsored by the FSDPL and the SDPL  Foundation. 
As the plans for Downtown Central Library were being developed, space was set aside for a Library Gift/Book Shop to be located on site. It features a wide selection of well-curated books, gifts, cards, jewelry, and more. Proceeds support all 36 San Diego Public Libraries.  Life-members of the Friends of the Library receive 10% off all purchases. The Library Shop also sponsors monthly special events for youth and adults. To find out more about the Library Shop, their hours of operation, monthly special events, speakers, books and materials, go to  Library Shop  or call the Library Shop at 619-236-5802.