BATTLE of the FUNNY BOOKS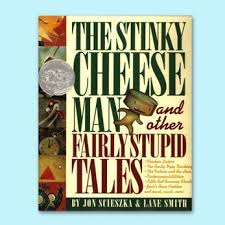 This summer, starting in JUNE, join in the BATTLE of the FUNNY BOOKS! Here's how it works: Through a series of votes, our youth community will narrow a list of sixteen pre-selected picture books chosen for their popularity and appeal to many ages to one grand champion. Click on Battle of the Funny Books to see names of the 16 books and the voting dates for each round as your votes eliminate books from the Sweet 16 (voting between June 15-July) 20; down to the Elite 8 (voting is July 21-August 3); then the Final 4 (Voting is August 4-10); the Top 2 (voting is August 11-17); and finally the the Grand Champion "Funniest Book Ever"  which will be announced on August 18.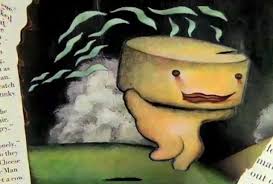 The Stinky Cheese Man or the Pigeon: who tickles your funny bone more? Or maybe you prefer the endearing humor of best friends, Elephant & Piggie. This is your chance to decide who is the funniest of all!  Visit the library throughout the summer to check out these kid tested funny books, and vote for your favorites!