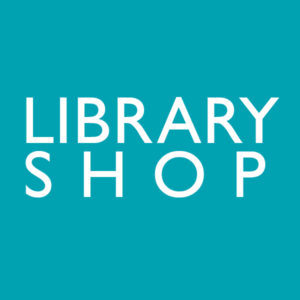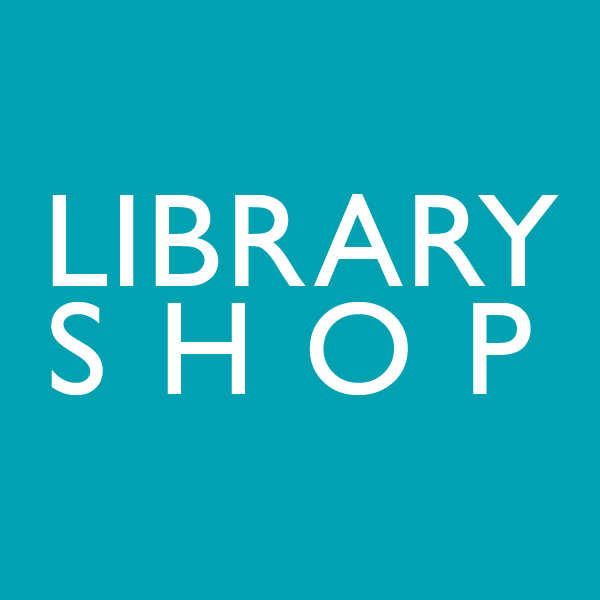 We are open Monday-Saturday Mon/Tues (11:30am-5:30pm) & Wed-Sat (10:30am-5:30pm).
Plus we're currently offering $5.95 Flat Visit the Library Shop this season for all your holiday gifts.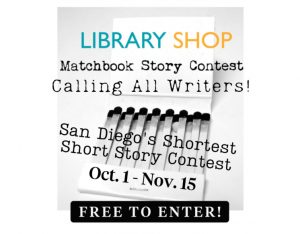 7th Annual Matchbook Contest:  Submit your entry before November 15.  San Diego's Shortest (and Quirkiest) Short Story Contest open to individuals and groups.
Just $5 for a chance at Matchbook Immortality. And this year Library Foundation SD Trustee Judith Wenker will Quadruple Match your entry fee with a $20 donation for the Library! Plus a new way to enter the contest with your entire organization. Click Enter HERE to get started.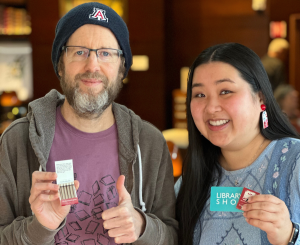 Meet our 2022 Match Book Contest Winner: Cindy Chen
Congratulations to Cindy Chen, winner of the 2022 Matchbook Story Contest! Cindy's limited-edition matchbook is available for purchase at the Library Shop SD. Her matchbook story will also be displayed in the Hervey Family Rare Book Room at the San Diego Central Library @ Joan ? Irwin Jacobs Common. 
We'd also like to recognize our nine other finalists whose stories were performed live at the Third Annual Shorties Awards Gala by Write Out Loud San Diego: Timothy Calaway, Ann Alves, Judy McDonough, Anne Eggertsen, Gladys Hernandez, Ned Norman, Karim Bouris, Daniella Rodiles, Kate Olsen. Special thanks to Library Foundation SD Trustee Judith Wenker, whose generous matching gift multiplied the impact of 2022's entries to support the San Diego Public Library system. Hear the winning story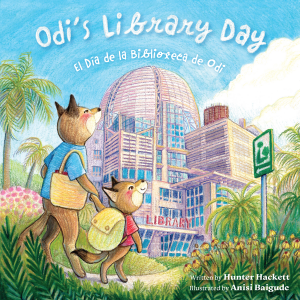 Odi's Library Day – A Children's book, is now available 
Did you know the San Diego Public Library has written and published its own children's book? Written by Hunter Hackett and illustrated by SDPL's own Anisi Baigude, a Library Assistant at the North Clairemont Branch, Odi's Library Day is a bilingual board book for young readers to build a lifelong connection to libraries and books. In the story, ODI (Opportunity, Discovery, Inspiration) the Coyote visits the Central Library for the first time with their parent for a series of literary adventures.  During Odi's visit they receive their first library card, attend a story time where they learn all about kites, discover the Innovation Lab and create their own kite, and finally, Odi is seen flying their kite with their story time friends with the iconic Coronado bridge in the background.  Copies are available for sale at the Library's Library Shop.  Please visit libraryshopsd.org/odi  All proceeds support the San Diego Public Library.  You may also borrow the book from your branch library.
 The Library Shop is not just a well-curated gift and book shop.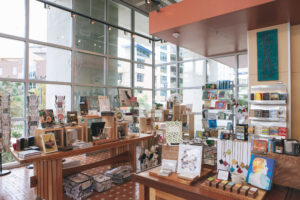 The Library Shop is a non-profit book & gift store located in the courtyard of the Downtown Central Library sponsored by the FSDPL and the SDPL  Foundation.  As the plans for Downtown Central Library were being developed, space was set aside for a Library Gift/Book Shop to be located on site. It features a wide selection of well-curated books, gifts, cards, jewelry, and more. Shop online. BROUSE OUR INVENTORY.  Proceeds support all 36 San Diego Public Libraries.  Life-members of the Friends of the Library receive 10% off all purchases.  Shop online.  The Library Shop also sponsors monthly special events for youth and adults. To find out more about the Library Shop, their hours of operation, monthly special events, speakers, books and materials, go to  Library Shop  or call the Library Shop at 619-236-5802.