Explore San Diego & California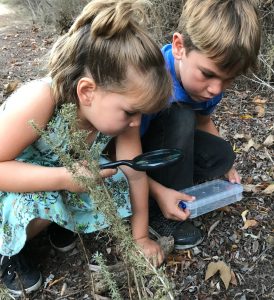 San Diego Public Library encourages library users to get out and explore the great outdoors and other iconic sites. Because everyone deserves to enjoy our sites, the library is proud to offer SDPL card holders access to a variety of programs, resources and materials.
*PARK PASS: With a library card, patrons may reserve a pass and have it sent to any San Diego Public Library location by calling their local library or by placing a hold in our online catalog. Due to the long hold wait times for Park Passes we have also added 3 non-holdable Park Passes at each library location. These non-holdable Park Passes are available on a first come, first serve basis and must be returned to the location where it is checked out. The lending period for the CA State Library Park Passes is 14 days and the pass is non-renewable.