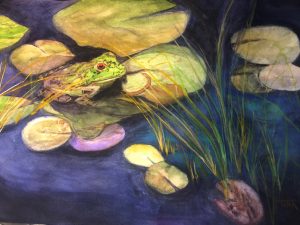 August 3-September 2, we are thrilled to display the colorful paintings of  Tina Fries-Miller and Stephanie Van de Wetering.  Both are accomplished, juried, award winning artists.  Please join these lovely ladies at their Artist Reception, August 20, noon-2:00 pm in the Winer Family Community Room & Art Gallery of the San Carlos Branch Library.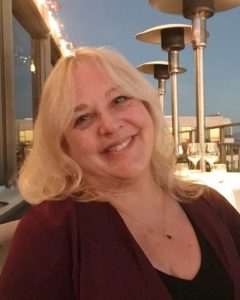 Tina Fries-Miller has a background in Technical Illustration, Graphic Arts, and Web Development she acquired working for three major Corporations in San Diego, CA.  She has an AS in Technical Illustration from Cuyamaca College and a BS in Information Systems from the University of Phoenix.  After working 30+ years in black & white, specializing in Pen & Ink, Scratchboard, and computer-generated graphics, Tina transitioned to color in 2008. She has attended UCSD for painting and the La Jolla Athenaeum School of Art. She continues to learn from workshops at the San Diego Watercolor Society and Foothills Adult Education Center.
Recognition & Awards:  Fries-Miller's juried works include entries in the Del Mar Fair, winning two awards, paintings in the Foothills Wildlife in Art Shows, winning first place in 2017, and many paintings in Member Shows at the San Diego Watercolor Society, winning an Honorable Mention award in one of their Plein Air shows.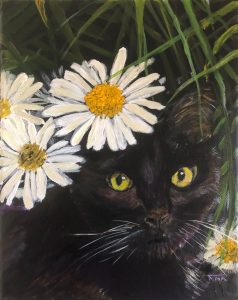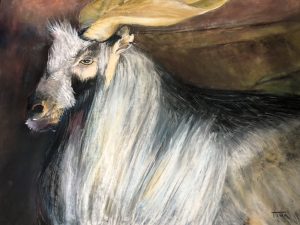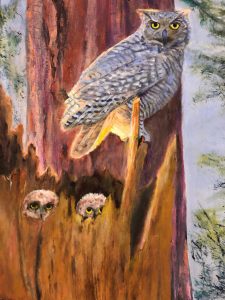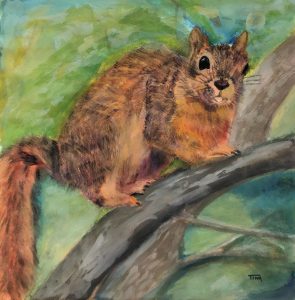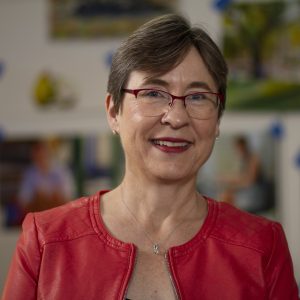 Stephanie Van de Wetering is a painter working in watercolor, gouache, and acrylic. She enjoys painting a variety of subjects, from portraits and landscapes to still life compositions.  Although Stephanie earned a degree in art history in college, she didn't start painting until several years ago, taking lessons through the San Diego Watercolor Society, reading instruction books, and studying works from master painters. Stephanie paints most days, trying to learn something new with each painting.
Van de Wetering's paintings have been accepted into many juried art shows, including the International Exhibition at the San Diego Watercolor Society and twice in the annual exhibit by the Western Federation of Watercolor Societies.