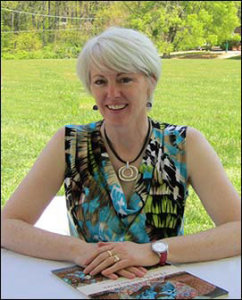 Meet Author Cynthia Grady | October 23, 2021, 11-12pm | Virtual Event
Cynthia Grady will share her picture book Write to Me: Letters from Japanese American Children to the Librarian They Left Behind and introduce Clara Breed to a younger audience. Children and families are encouraged to share the book together and ask Ms. Grady questions during the author talk. Participants can pick up a postcard and submit it back to the library as part of the Writing is Rebellious Postcard Exchange with the Fresno County Public Library.
To register for this event, click here.