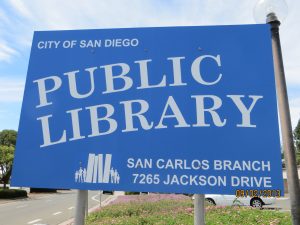 In-person library service is now available. HOURS of OPERATION: Monday & Tuesdays: 11:30 am – 8:00 pm;   Wednesday thru Saturday: 9:30 am – 6:00 pm.  Closed Sundays. Services include: Computer Usage (2 hours), Printing, Holds Pickup, Reference and Reader's Advisory, Browsing, and Getting/Renewing a Library Card. We are open at 50% building capacity, including employees.  Contactless service is no longer available at branches offering in-person service.  At this time, vaccinated patrons are not required to wear a mask.  Unvaccinated patrons are required to wear a mask in ALL San Diego public buildings. 
Additional In-Person services available at the San Carlos Branch include:
Monday-Thursday, 3:00-6:00 pm: In-Person Do Your Homework @ the LIbrary at SCBL for grades K-8
IN-PERSON CHESS:  Every

2nd  & 4th Tuesdays: 5-7 p.m.

 

All ages are welcome and space is limited.

Thursdays, 2:30-5:30: Adult Craft Circle, space is limited.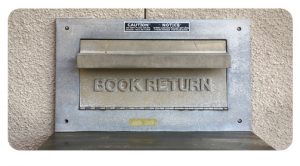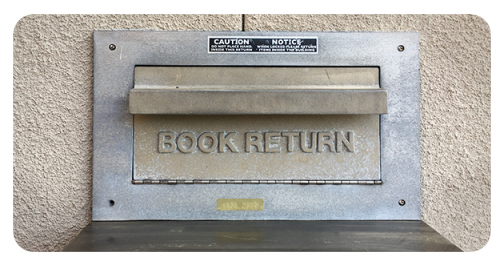 BOOK RETURN DROP BOXES are open 24/7, at all San Diego Public Library locations. DONATED BOOKS are NOT currently being accepted at the San Carlos Branch.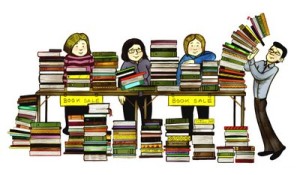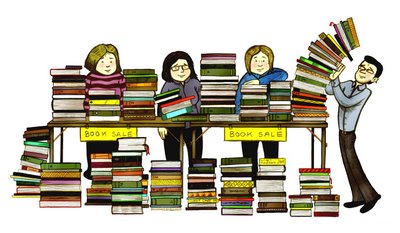 SCFOL MINI-Used Book Sales: Tuesdays, 2:30-5:00 p.m., continue through OCTOBER 26.  We have new adult titles & childrens books now available. Have fun catching up with other library patrons.  Also, check out the hard back books ($3-5) on shelves just inside the left entrance, and media/videos (priced as marked) available in the back of the Community Room. Watch our website for official information about when the monthly SCFOL Used Book Sales will resume.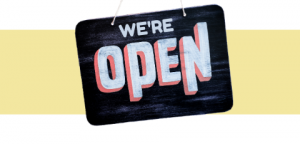 LIMITED IN-PERSON SERVICE is available at 26 San Diego Public Library locations.
VIRTUAL SERVICES offered city-wide include: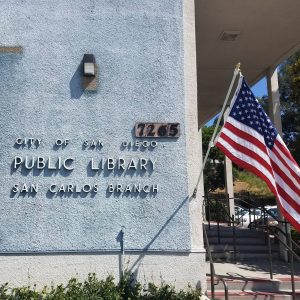 Have you checked out the San Carlos Branch's FACEBOOK page? Keep up to date with SDPL happenings and view new & previous videos from the San Carlos branch as well as from other branches too.  San Carlos Branch offers: 
Find In-Person and Virtual Programing for all ages CALENDAR
 AND ask for help with library services: phone 619-527-3430. A librarian can help you to: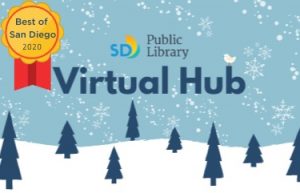 SDPL VIRTUAL HUB: The San Diego Public Library Virtual Hub is a Facebook group where Library Staff and partnering organizations offer daily virtual programs for all ages including: read alouds, crafts & DIY, booktalks, and more! Access to our library buildings is very limited, but the fun never stops in our virtual club. Join and get access to our growing collection of videos and resources.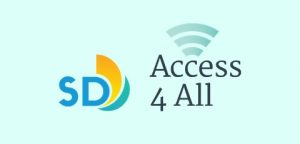 SD Access 4 All helps provide digital access and resources to the community by providing free WiFi and internet access as well as laptop use at select library locations. Patrons can visit any of our participating libraries and use this service available through our outdoor computer labs. We are excited to be able to offer this service to patrons of all ages to access information, complete job searches and for students to utilize as a resource with a reliable internet connection to do their homework. We welcome all members of the community to take advantage of this easy-to-use resource that is available to anyone who needs it.
e-Library Services include:
PressReader:free newspapers including the UT
Flipster: free magazines