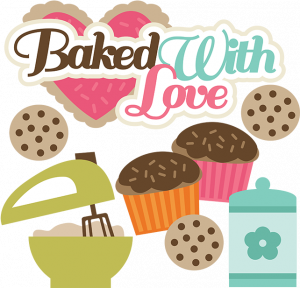 "Baking with Linda"  This bi-weekly baking class is an online program.  New Videos will be posted every other Wednesday at 10:00 a.m. on Facebook: San Carlos Library.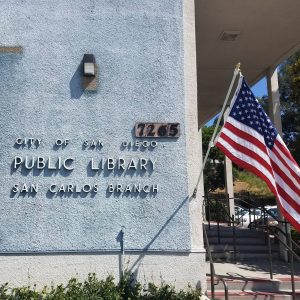 This week on Baking with Linda we are making cheesecake in the Instant Pot. This recipe is from the Ultimate Instant Pot Cookbook by Coco Morante. You don't have to worry about cracks in your cheesecake because it is cooked gently by being steamed. I also go over some of the basics when using Instant Pots because they can be intimidating if you haven't used one before.
Previous week's videos are always available on Facebook: San Carlos Branch Library.  Last week's recipe was Vegan Oatmeal Raisin Cookies.  Whether you are vegan or not this is a delicious recipe that uses pantry staples to make some crowd pleasing cookies! These cookies are soft and chewy but if you like crunchier cookies you can bake them a couple minutes longer.