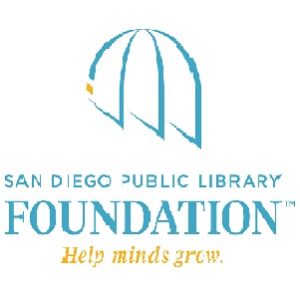 Dear Library Advocate,
Thank you for helping secure significant advocacy wins as the city prepares to approve the Library budget. You took action and the Mayor and City Council heard you loud and clear. We're asking for your help one more time this budget cycle.
Mayor Gloria's Revised Budget reversed significant proposed cuts and included new investments for electronic resources, systemwide programs, and staff training. We welcome new investments but are concerned the Revised Budget removed funds to extend access at some branches. We've asked the Council to restore these funds to help the Library ensure broad, equitable access to Library programs. Click HERE for more details and how you can help.