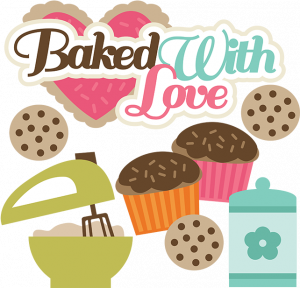 "Baking with Linda"  This bi-weekly baking class is an online program.  New Videos will be posted every other Wednesday at 10:00 a.m. on Facebook: San Carlos Library.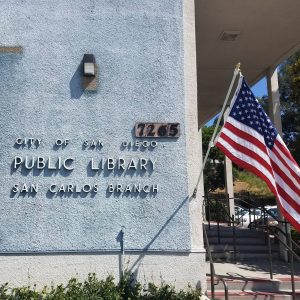 This week, Library Assistant II Linda Dami teaches viewers to make Strawberry Cream Cheese Tart! 
This is another no bake dessert using delicious local strawberries! We will be using a springform pan with a press in graham cracker crust, making a strawberry puree, and whipping the strawberries with cream cheese and heavy cream to lighten it. A great dessert for summer!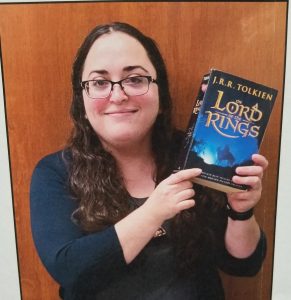 She'll answer your questions too. Starting with the basics, you will progress through baking different types of breads, pastries, and other goodies twice a month with Linda.