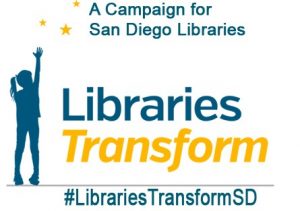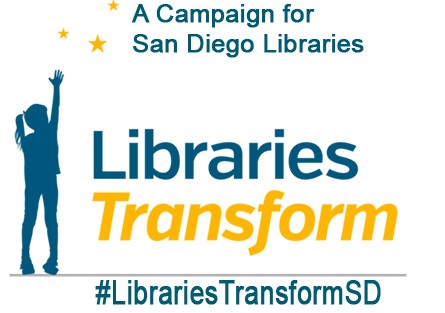 Dear Library Advocate,
Mayor Gloria's proposed Fiscal Year 2022 Library budget includes calls for significant and worrisome cuts. The Proposed Budget would slash the Library budget by slightly more than $5.5 million, or a 10 percent reduction in the Library's budget.
We need your help NOW to prevent these cuts and protect our communities. Click HERE to find out how you can help.
#LibrariesTransformSD is a coalition of