Bi-weekly Wednesdays @ 10: "Baking with Linda"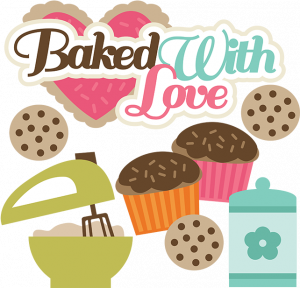 The next "Baking with Linda,"  class is February 24. This bi-weekly baking class is an online program.  New Videos will be posted every other Wednesday at 10:00 a.m. on Facebook: San Carlos Branch Library.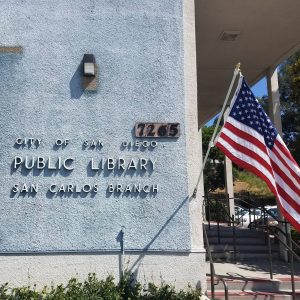 Last week, Library Assistant II Linda Dami took viewers through making, baking, and decorating the most awesome chocolate cake! She'll answer your questions too.  Starting with the basics, you will progress through baking different types of breads, pastries, and other goodies twice a month with Linda.