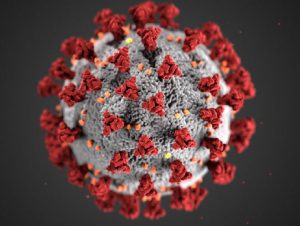 Dear Friends—Yes, we are still here to keep you updated on Library News. There will be no Used Book Sale and all 36 branch libraries will remain closed until further notice.
Click on Corona Virus to see the latest corona virus information & updates for the City of San Diego. Important helpful information during this crisis may also be found at https://211sandiego.org/
I have attached Misty Jones Library Connections (our SDPL Director) recent Newsletter to our website to inform you of the latest San Diego Public Library services available to you during our STAY AT HOME time.
All library programs and events have been canceled. Enhanced On Line Services are available, but reserved books will not be available for pickup until the libraries reopen. The "return date" for all borrowed materials has automatically been extended for all.
We will continue to provide monthly updates as they become available. SCFOL thanks all who have continued to send in their annual membership renewals, joined for the first time, or sent in their special donations. We wish the best of health to you and yours.