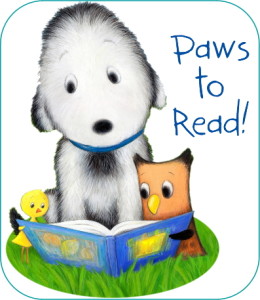 PAWS TO READ: Throughout the summer this program will be held every 1st & 3rd Monday at 11 a.m.. Starting September 4th, this program will be held monthly on the 1st Wednesday, from 2:30 – 3:30, as part of the AFTER SCHOOL SPECIAL program.  Kids read aloud to certified therapy dogs!  Studies show that children can improve their confidence and reading skills by reading aloud to animals.  Dogs make the perfect nonjudgmental audience.  All therapy dogs are provided courtesy of Love on a Leash, a foundation for pet-provided therapy.  Ages 5 & up.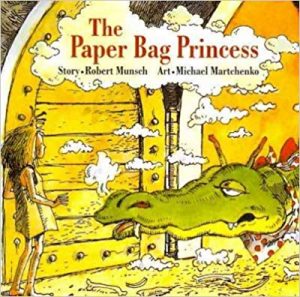 Literature Comes to Life:  Paper Bag Princess, Wednesday, Sept. 25, 2:30-3:30pm  Celebrate your freedom to read!  In honor of Banned Books Week, kids from the audience are invited to act out "The Paper Bag Princess" by Robert Munsch.  Although a modern storytime favorite, this title was once the object of censorship attempts for its controversial ending – the princess does not marry the prince!  With expert direction from children's theater actress, Stacey Wein, this is a fun way for kids to build confidence and oral skills.  All ages.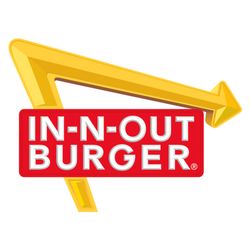 In-N-Out Reading Program: Saturday, Oct. 5 – Saturday, Nov. 16:  Kids ages 4-12 who read 5 books will receive a certificate for a free hamburger from In-N-Out.  Earn up to 3 certificates! Sign up at the front desk.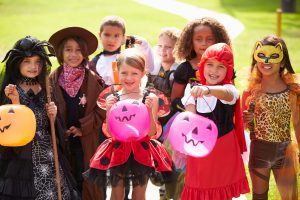 Trick-or-Read:  Thursday, Oct. 31, Anytime between 9:30 am and 6 pm:  Get your trick-or-treat on at the library all day long! Popular Halloween tales will be posted around the library for a special, interactive exhibit. After walking through the stories, find a librarian and say "Trick-or-Read" for a free book! For extra fun, join us between 4:00-5:00 p.m. for spooktacular crafts. Costumes welcome. For kids of all age.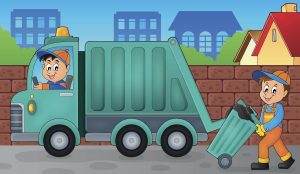 Trash Day @ the Library! Friday, Nov. 15, 10-11:30 a.m.  Join us for stories, crafts, and a chance to see a trash truck up close.  You will also meet a community sanitation driver!  Storytime takes place at 10:00am, and all other activities follow.  Geared toward ages 1-5, but fun for the whole family.