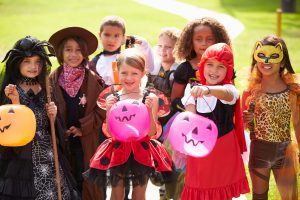 Trick-or-Read:  Thursday, Oct. 31, Anytime between 9:30 am and 6 pm:  Get your trick-or-treat on at the library all day long! Popular Halloween tales will be posted around the library for a special, interactive exhibit. After walking through the stories, find a librarian and say "Trick-or-Read" for a free book! For extra fun, join us between 4:00-5:00 p.m. for spooktacular crafts. Costumes welcome. For kids of all age.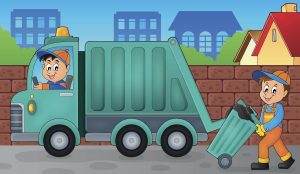 Trash Day @ the Library! Friday, Nov. 15, 10-11:30 a.m.  Join us for stories, crafts, and a chance to see a trash truck up close.  You will also meet a community sanitation driver!  Storytime takes place at 10:00am, and all other activities follow.  Geared toward ages 1-5, but fun for the whole family.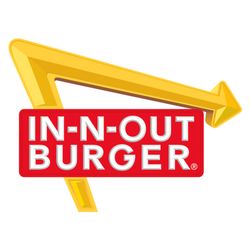 In-N-Out Reading Program: Saturday, Oct. 5 – Saturday, Nov. 16:  Kids ages 4-12 who read 5 books will receive a certificate for a free hamburger from In-N-Out.  Earn up to 3 certificates! Sign up at the front desk.