These presentations are part of the library's Summer Reading Program*, which includes fun events, great reads, and a chance to win books and other prizes. Sign up here, starting June 1. Family-friendly shows will take place on Wednesdays at 2:30 p.m. all summer long, and last approximately 45 minutes.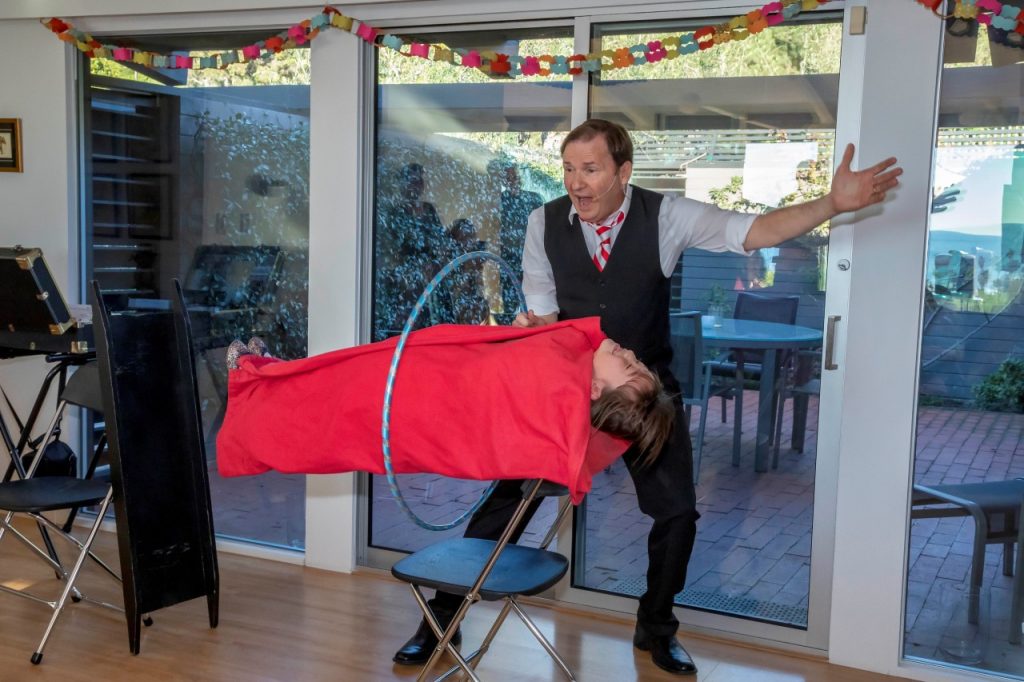 Amazing Dana
Wednesday, July 10, 2:30-3:15
Come be amazed by the magical prowess of Amazing Dana! Includes audience participation and comedy.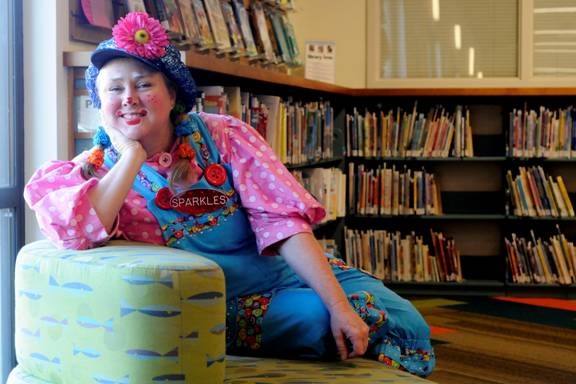 Sparkles the Clown
Wednesday, July 17, 2:30-3:15
Clown around with Sparkles the Clown in this fun program that includes magic and bubbles!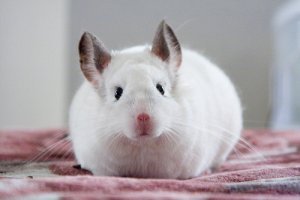 Wild Wonders
Wednesday, July 24, 2:30-3:30
Come take a walk on the wild side with Wild Wonders and their animal ambassadors! There's no telling what animals you might see!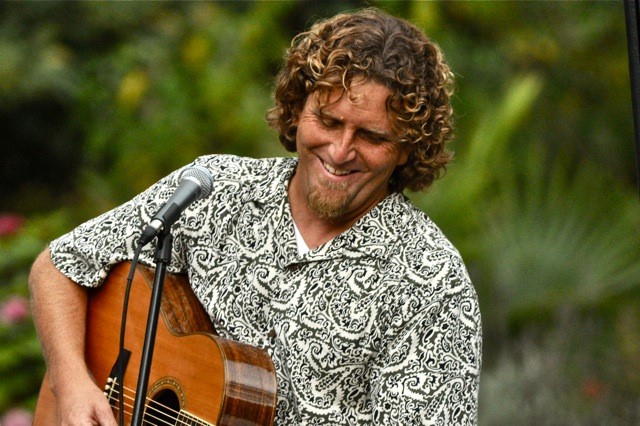 Hullabaloo
Wednesday, July 31, 2:30-3:15
Come listen to quality music the whole family can enjoy! You'll hear traces of twang, funk, rock, folk and blues in Hullabaloo's songs. Kids will be inspired to laugh, think, sing, dance, clap and stomp their feet. This is quality, toe-tapping music that the whole family can enjoy.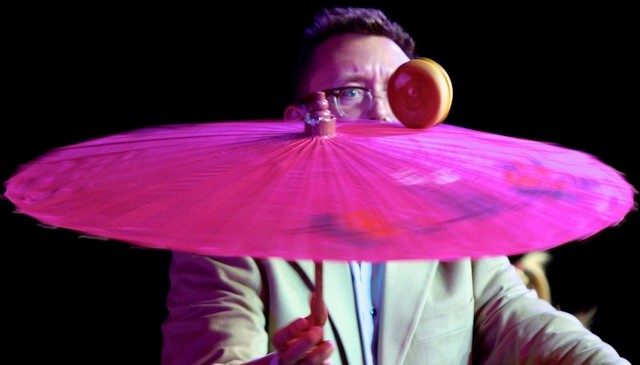 Stunts & Stand-Up with Michael Rayner
Wednesday, Aug. 7, 2:30-3:15
Described as wacky and hilarious, Michael Rayner's show features tricks and stunts with uproarious stand-up and a bounty of improvised fun. His most requested tricks include: balancing a wheelbarrow on his chin, spinning a cheeseburger on a parasol, and juggling various surprising objects! If you like to laugh, don't miss this one. Features unique stunts with burgers and parasols!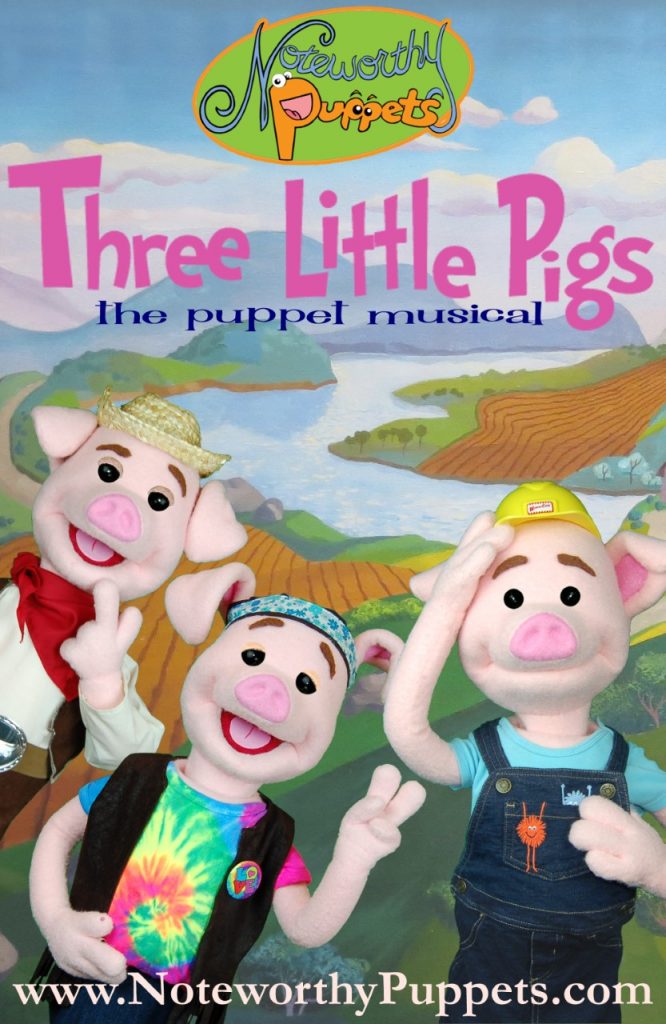 Three Little Pigs: The Puppet Musical
Wednesday, Aug. 14, 2:30-3:15
The timeless lesson that hard work and dedication pay off comes to life with handmade puppets and original songs. While two pigs are content to take the easy route, their pigheadedness could spell trouble when the Big Bad Wolf comes knocking. Will the third Little Pig, who has a commitment to excellence, have the inventiveness to save the day? Includes live singing. Presented by Noteworthy Puppets. *This is our final Summer Reading Program show! Please be sure to pick up a Fall Events calendar, and continue to join us for other fun programs.