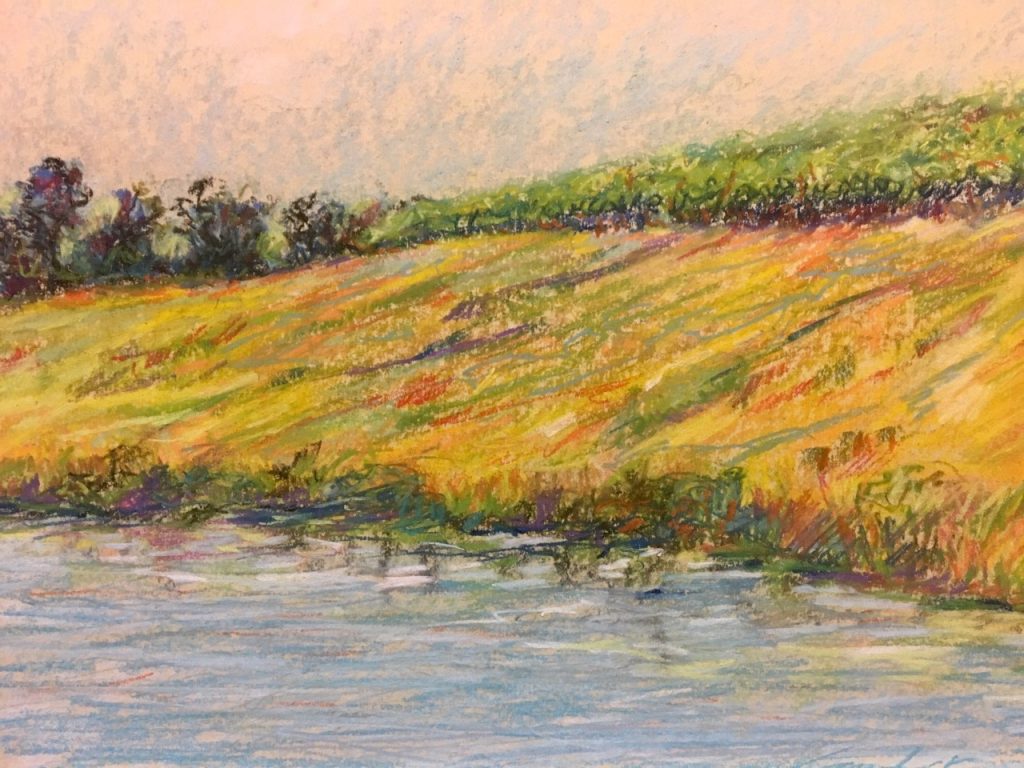 We are excited to be presenting the art of multimedia artist Carlos Castrejon at the San Carlos Branch Library's Art Gallery from August 5-September 5. Carlos will be showing his richly colored landscapes, sketches, and other techniques. His Artist reception is August 17, noon-2 p.m.

Carlos tells us what inspires him to create. "I cling to the pursuit of the interpretations of dreams, to recapture the innocence drained from the impurity of the world and to summarize with forceful strokes, with a weave of brushes and paint, or any solid material that will withstand the visual power of the work while remaining sensitive to its nuances. Even more, I adhere with stubbornness to the filling of empty spaces with mental fragments.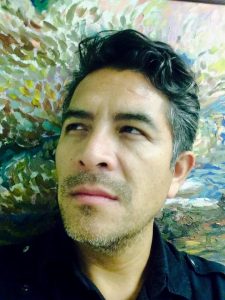 My work consolidates the abstract of my memories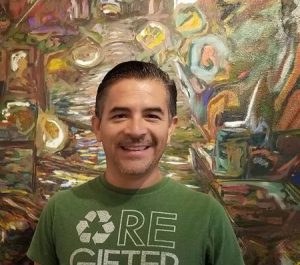 and the mix of my daily life: to know my realities and play with fantasies. This world created with capabilities and disabilities, searching always for a new language, a new melody, the genesis.
From here to there maybe I became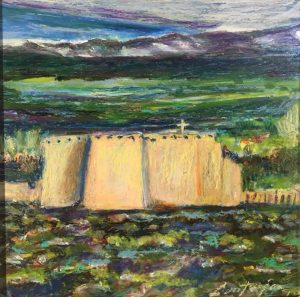 another member of the unit that defends the color, the form, the texture, the composition of the ideal; I only dare to challenge the intellectual thought or the integration of the anonymous masses, without taking into account the risks of incurring the wrath of canvas."
See more works by Carlos Castrejon at Studio C Gallery, located at 128 E. Main Street in El Cajon. Castrejón can be contacted and followed on Facebook at Castrejonstudioc Carlos (www.facebook.com/carlos.castrejonsolis) or by email at [email protected] To find out more about Castrejón's work, visit castrejonart.com.