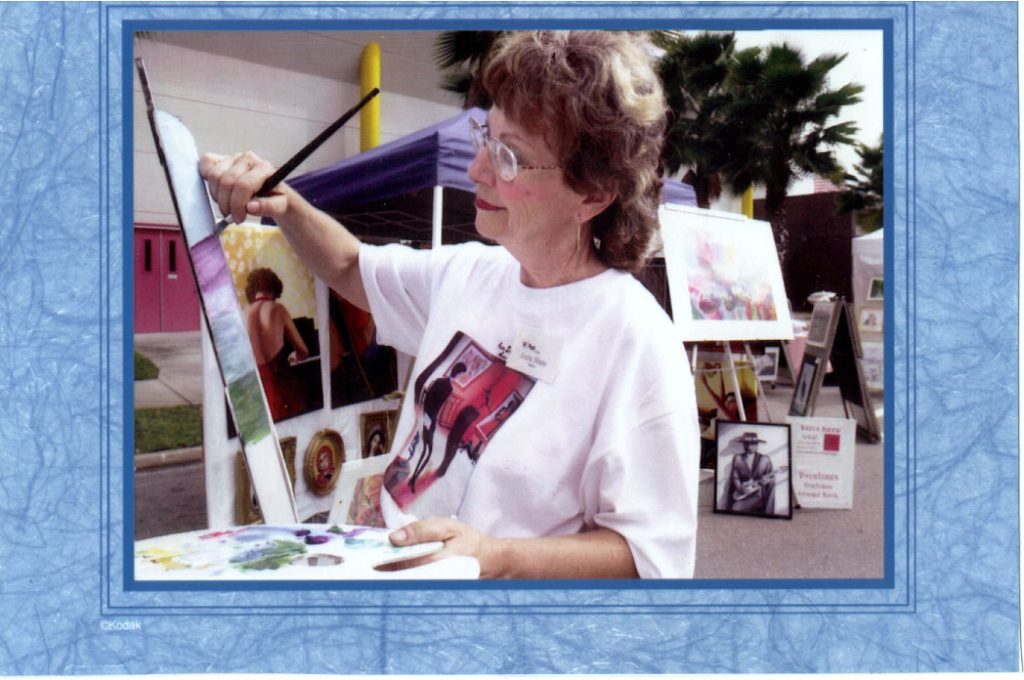 We are pleased to have on display this month, the beautiful art works of Anita Shaw. Her artist reception will be held in the Art Gallery of the San Carlos Branch Library on Saturday, April 20, noon-2 p.m. Refreshments will be served.

Born and raised in NYC, Anita Shaw received her MBA in business in 1991. After a long business career, she dedicated herself to art and painted not only in watercolors but also in oils and acrylics.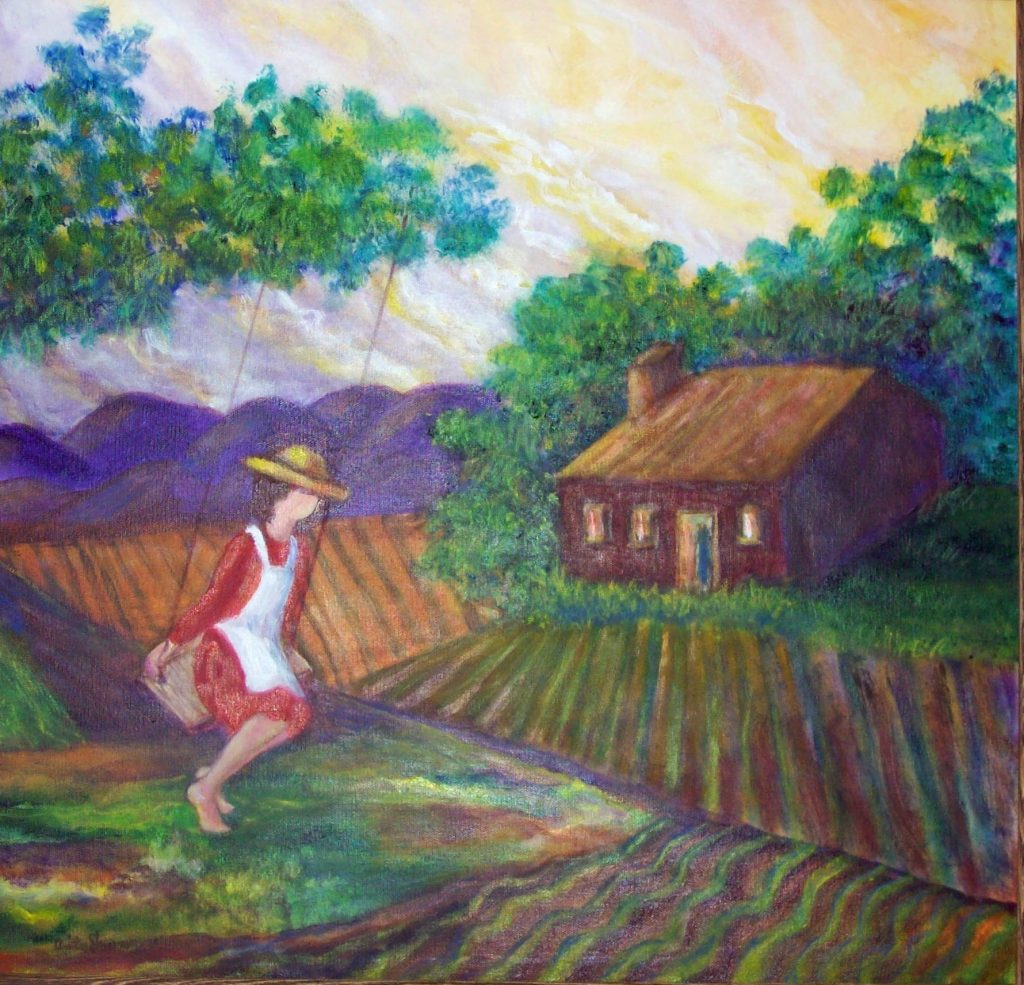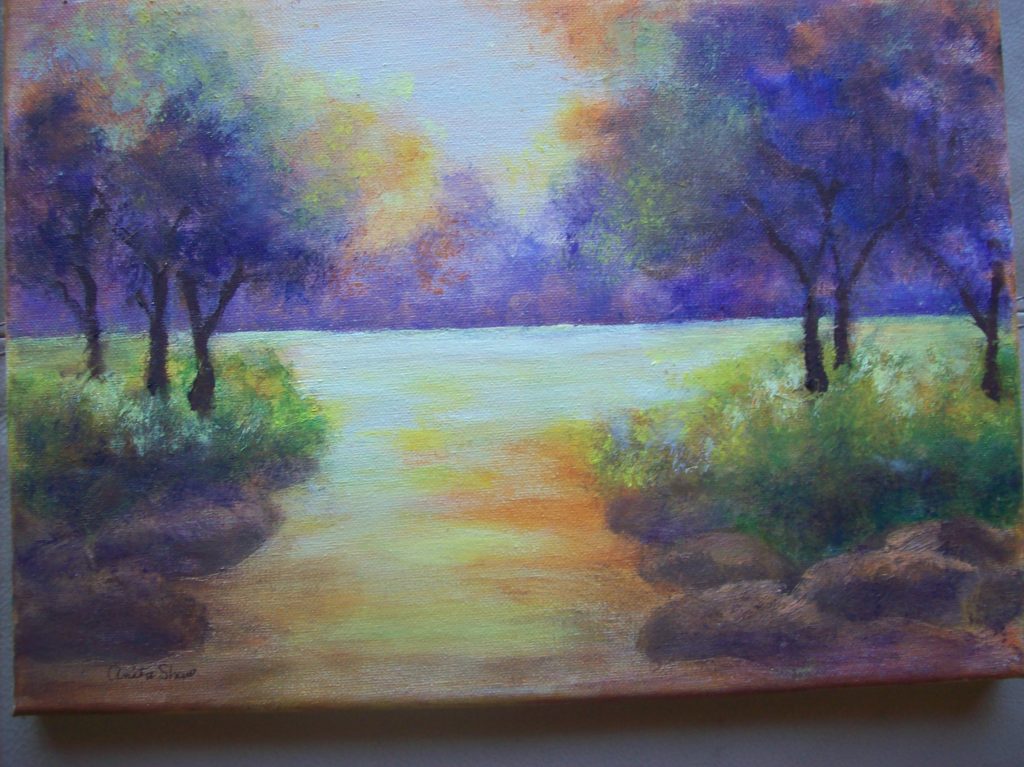 She also spearheaded a new art movement in watercolors, which included teaching her distinctive "Watercolors Made Easy" course to fellow artists, children and the general public, including on cruise ships. With other artists she founded the "Upfront Gallery" in Melbourne. FL and became President of the Strawbridge Art League in that city.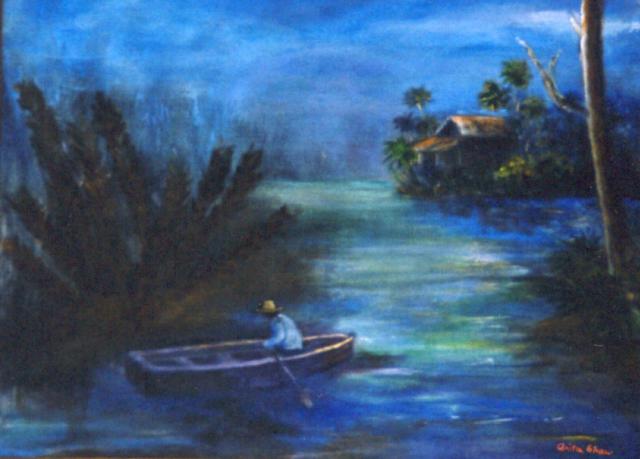 Following Shaw's relocation to San Diego, she has written and illustrated two books: "Always Flowers", a coffee table book, and "Who Am I?, a children's book.

Shaw states, "I love art because you find out what you feel and think as you're painting.  It's an act of both meditation and discovery."