NOVEMBER 14: Annual SCFOL General Membership meeting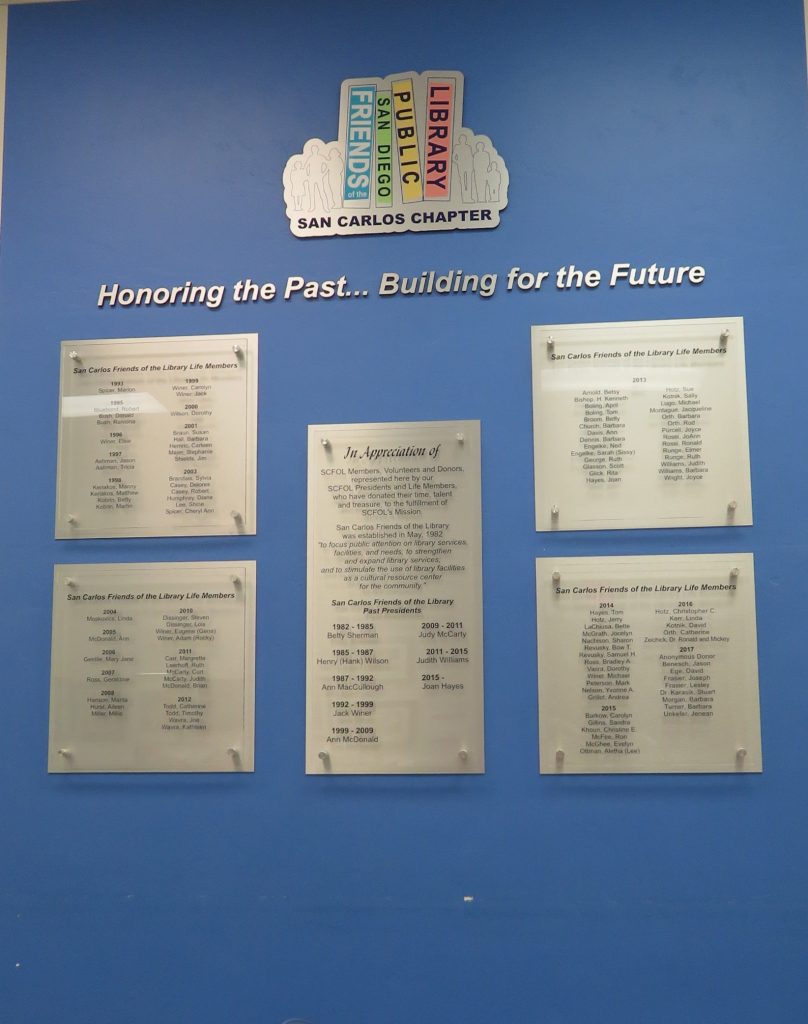 MARK YOUR CALENDARS:  The 2018 General Membership meeting  of SCFOL was held on Wednesday, November 14  from 4:00-5:30 p.m., in the Winer Family Community Room & Art Gallery.  This year's super fun keynote speaker was Disney Artist and Illustrator, Terry Naughton,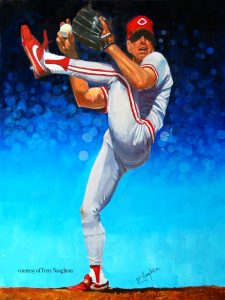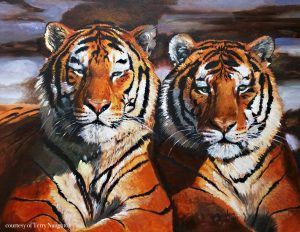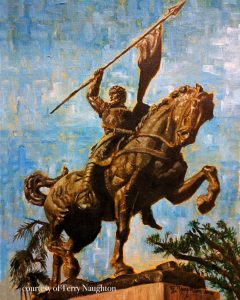 whose  award winning illustrations will be on display in our Art Gallery throughout November. Naughton is a PHHS grad and a San Carlos neighbor.  Read more about Terry at Naughton/Art.  Also on the meeting's agenda was the introduction of 2018 Life Members,  election of 2019 San Carlos Friends of the Library Board of Directors (1) , SCFOL & Branch updates by  President Joan Hayes and  Managing Librarian David Ege, and of course, refreshments and conversation.
The San Carlos Friends of the Library was founded on May 14, 1982.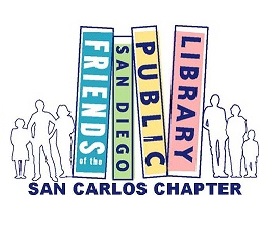 Its first Life Member, Marion Spicer, joined in 1993. In January  of 2014, in celebration of the Branch's 40th Anniversary year, all previous SCFOL Life Members  and Presidents were recognized on a new SCFOL Honor Wall, located in the Winer Family Community Room and Art Gallery which is updated annually.  Stop by the Art Gallery to read the names of our 116 Life Members.  Our 8 new 2018 Life Members are: Forbes, Alana C.; Lawlor, Mary;  Mooney, Patricia; Odle, Joe; Odle, Mallie; Savage, Arthur; Schulze, Mark; and Springer, Judith.  We thank these donors for their dedication and support of our Branch Library.
Life Memberships are just $250 per person.  Friends whose life membership applications are received before October 30, each year, will have their names added to the Honor Wall plaques and be acknowledged during the November SCFOL General Membership meeting.  Join us; become a SCFOL Life Member today!.
Friends' memberships at all levels are important indicators of our Community's support of the San Carlos Branch Library; we thank each of you for your annual support.  SCFOL Membership dues and donations along with Monthly Book Sale revenues have allowed SCFOL to send $20,000 to $25,000 annually, to the San Diego Public Library/City of San Diego  Matching Funds– thus doubling your donation dollars to allow the branch to purchase books, materials, and programs.