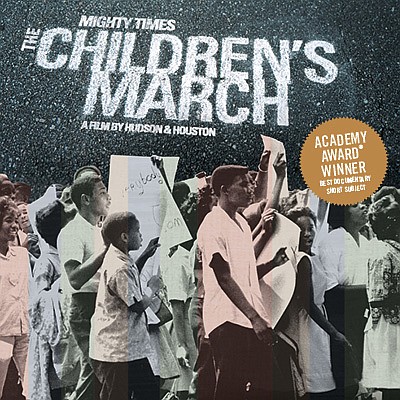 FILM: "Mighty Times, The Children's March:"  Tuesday, October 16, 6 p.m.,
The San Carlos Branch Library will host a showing of the Oscar-winning short documentary, "Mighty Times: The Children's March." The film highlights the heroism of the young activists of the 1963 Children's Crusade. This event is part of the special event programming for this year's One Book, One San Diego where we are exploring themes of civil rights, social justice and discrimination.  The event is FREE and suitable for all ages.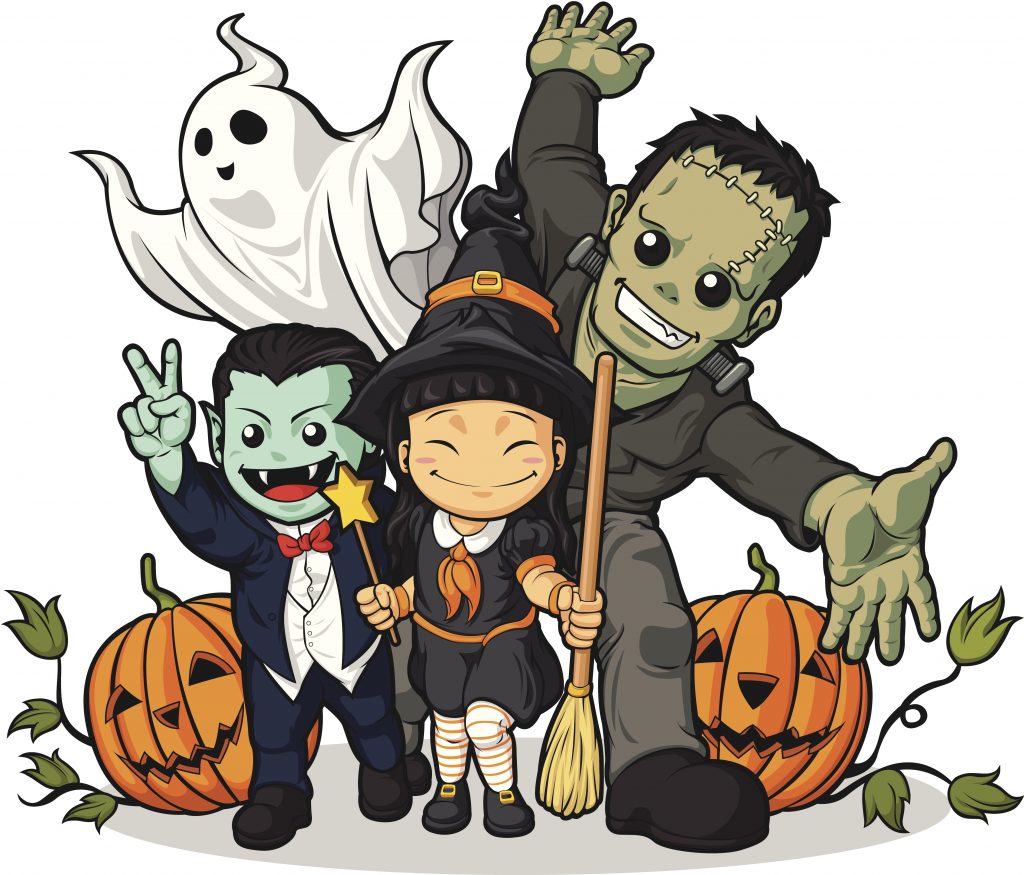 Trick-or-Read: Wednesday, Oct. 31, Anytime between 11:30am and 8:00pm
Get your trick-or-treat on at the library all day long! Popular Halloween tales will be posted around the library for a special, interactive exhibit. After walking through the stories, find a librarian and say "Trick-or-Read" for a free book! For extra fun, join us at 2:30pm for spooktacular stories followed by crafts at 3pm. Costumes welcome. For kids of all ages.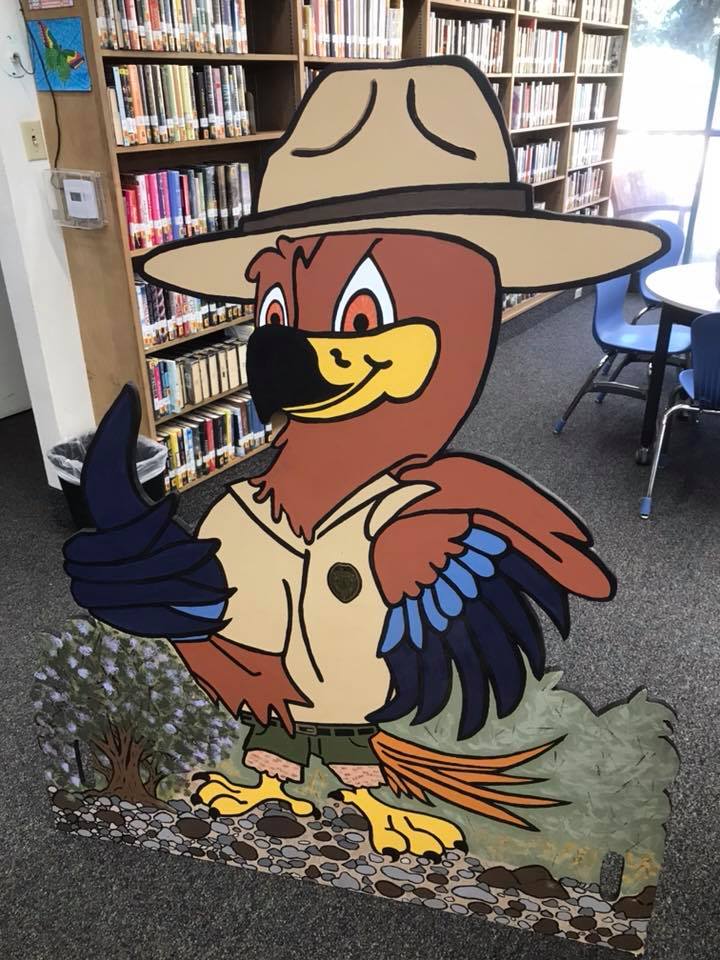 Park Ranger Visit:  Wednesday, Nov. 14, 2:30-3:30pm.        Ages 5-10
Join us for a special visit from a City of San Diego park ranger! The ranger will share information about the animals in Mission Trails Park, the essentials of being a well-prepared hiker, and the duties and responsibilities of being a ranger. You will also have a chance to see specimens, such as snake skins, pelts, pellets, and wildlife track casts.  Presented by Julie Aeilts, park ranger at Mission Trails Regional Park.