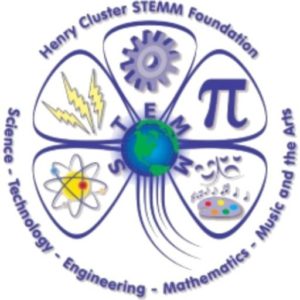 What fun we had!  Many of the schools in the Patrick Henry High School Cluster support robotics teams where students are involved in every aspect of building robots and entering them in regional competitions.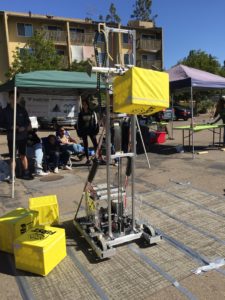 Last year, the Patrick Henry High School Patribots robotics team won a regional competition which sent them to a national competition in Houston, Texas. Robotics teams help young people develop skills in engineering, coding and construction.   On Saturday, February 24, the San Carlos Branch Library partnered with the Henry Cluster STEMM Foundation to host a Robotics Showcase Extravaganza from 10:00am to 2:00pm.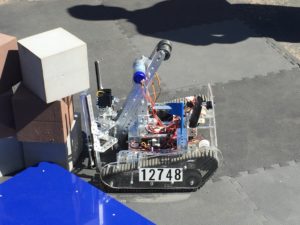 Robotics teams from local schools displayed and explained their creations  outside  in the lower parking lot next to the library. Inside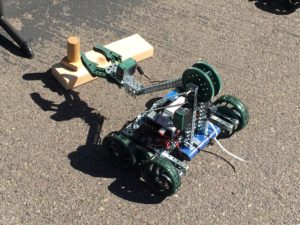 the library, there were interactive robot crafts and the Henry Cluster STEMM Foundation gave a presentation on how to start your own robotics team.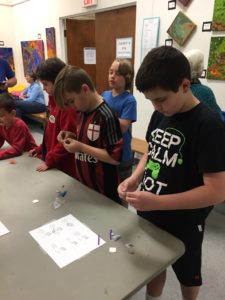 10:00am – 1:00pm: Robotics Showcase
11:00am – 12:30pm: Interactive Robot Craft
1:00pm – 2:00pm: How to Start a Robotics Team Presentation