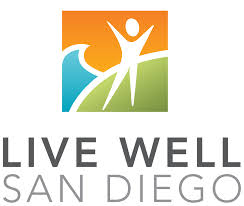 July 20, 2-3 pm: – Speaker – Health and Human Services presents "Good Mental Health is Ageless."  Description: This presentation dispels myths, stigma, and barriers surrounding older adults' mental health. Includes the signs of mental health issues and a self-assessment tool. Emphasis is placed on prevention activities such as: physical activity, social interaction, interpersonal relationships, life learning, and finding humor in life.  Click on HHS Good Mental Health

  August 17, 2-3 pm:  – Speaker – OASIS presents "How to Write a Book and Get Published."  Description: Carlsbad published author and screenplay writer, Antonio F. Vianna, who has written and published 23 books and written 9 screenplays, will explain the five basic steps of writing: Planning, Organizing, Writing the Draft, Revising and Editing, and Submitting for Publication, for fiction and non-fiction. This workshop will emphasize the importance of branding, promoting, and showcasing your work.  Click on AUGUST OASIS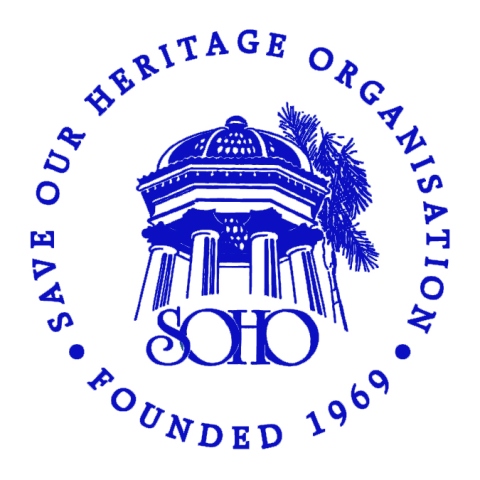 September 21, 2-3 pm:  – Speaker – "Remembering the Marstons: The Store, The Family, The Legacy."  Presented by : Sarai Johnson from the Save Our Heritage Organisation  Description:The Marston House Museum & Gardens is a historic site in San Diego that was home to one of the most prominent and philanthropic families in the region. In this presentation by the Save Our Heritage Organisation, information will be presented about the historic Marston family, Marston's Department Store and the exhibit that celebrates their accomplishments. Highlights of the Marston family's progressive social and political views, leadership, legacy, as well as George Marston's business success will be showcased. The patriarch of this remarkable family helped shape San Diego as we know it today by fostering and directing the creation of Balboa Park and the two expositions held there. Marston also had the foresight to create Presidio Park (and its Serra Museum), Torrey Pines State Park and Anza-Borrego Desert State Park. We will emphasize why George Marston is known as one of San Diego's earliest, most prominent historic preservationists and environmentalists, as well as a lifelong supporter of the arts, architecture, and landscape design. The Marston family's commitment to well-educated, cultured living underscored by a strong public consciousness continues to this day, thanks to Marston's generous, civic-minded descendants.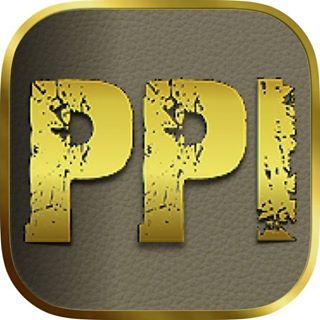 October 19, 2-3 pm:  – Speaker – Pacific Paranormal Investigations presents "Science and Beyond."  Description: Join three members of the Pacific Paranormal Investigations research team, including San Carlos Library Clerk Tim Mountain, for a talk on the history of paranormal investigation and how to conduct your own inquiry into the supernatural. Learn about the skeptical approach that these local paranormal investigators take in gathering data about the possible presence of ghosts.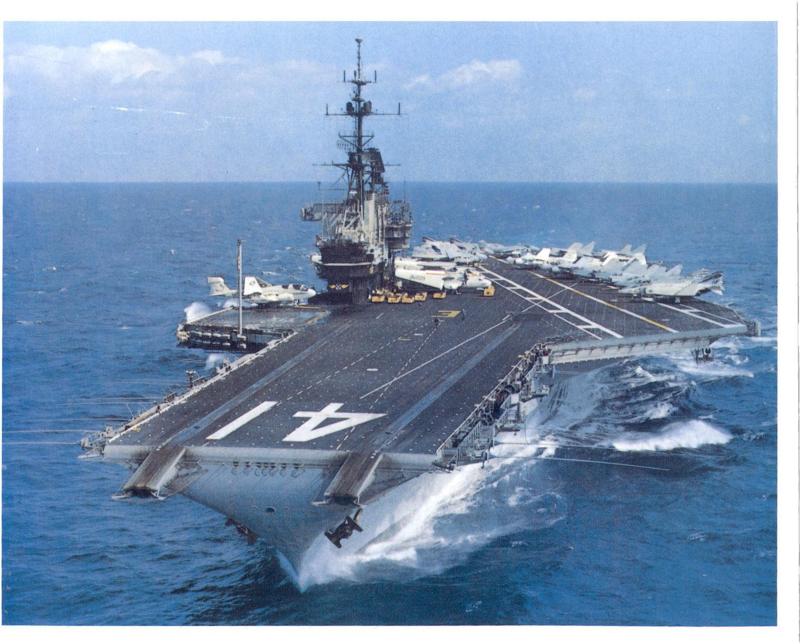 November 16, 2-3 pm: – Speaker –The Midway Museum presents, "The Floating City."  Description: Did you know that only about 5% of the USS Midway's 4,500 crew were pilots?  That the other 95% operated a floating city at sea—restaurants, barber shops, city utilities, convenience stores, police, hospital, newspaper, hotels, laundry and much more—so that the pilots could launch when the nation called.  Explore this floating city at sea, all within the confines of three football fields!

  December 21, 2-3 pm: – Speaker – OASIS presents "Genealogy: Be An Ancestor Detective"  Description: Have you always wondered what information is available on the Internet about your family? How much do you really know about your family? Now is the time to find the answers to questions about your ancestors: where they lived, how they lived, how they came to the U.S. and lots more. Knowing your ancestors is knowing yourself. The class will cover how and where to begin. One warning should be given to prospective class members: This is a very addictive hobby – once started, the need to know more grows and grows!