Library Foundation's 2017 Report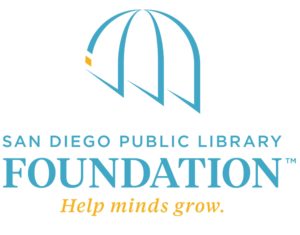 The Library Foundation's 2017 Annual Report details stories of endless possibilities Library Foundation donors make possible. Donor support helps minds grow and allows the Library to invest in new readers, create vibrant cultural and civic centers, ensure academic and career success and develop the virtual library. Thank you.
Visit here to view a PDF version of the report. Visit here to make a year-end gift which will have twice the impact with a match from the Lily Lai Foundation.