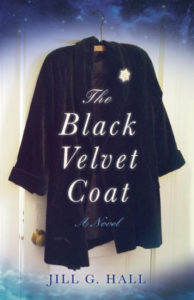 Friday, March 23, 2-3 p.m.: Author Jill Hall, The Black Velvet Coat.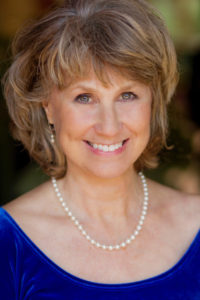 Twenty-eight-year-old struggling San Francisco artist Anne McFarland is determined to get a one-woman show, even though no one, including herself, believes she can do it. But when she  buys a coat at a thrift shop with a key in its pocket, strange, even magical, occurrences begin to unfold, and she is inspired to create her best work ever.  Fifty years before, the coat's original owner, young heiress Sylvia Van Dam, is headed toward a disastrous marriage with a scoundrel. In a split-second reaction, she does the unimaginable, which propels her destiny out of alignment and forces her on a trip of self-discovery to nature-filled Northern Arizona. When Anne and Sylvia's lives intersect, they are both forced to face their fears—and in the process, they realize their true potential.  Click on March Author Jill Hall
" Jill G. Hall is inspired to write about nature's awe, love gone good and bad as well as life's ironies. Released by She Writes Press in October 2015, her debut novel, The Black Velvet Coat, is a #1 Amazon Bestseller and an International Book Award Finalist for Best New Fiction. In 2016 she was selected as a (W2W) Writer to Watch by The Friends of the San Diego Central Library.  She is a past board president of San Diego Writers, Ink and currently chairs the Creative Catalyst Program for Individual Artists through the San Diego Foundation."  Learn more at Jill Hall
Friday, April 27, 2-3 p.m.: Author Susan Meissner, will discuss her new novel, As Bright As Heaven Is.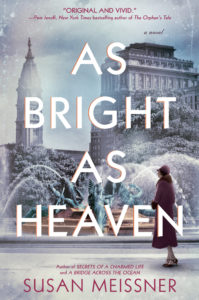 In 1918, Philadelphia was a city teeming with promise. Even as its young men went off to fight in the Great War, there were opportunities for a fresh start on its cobblestone streets. Into this bustling town, came Pauline Bright and her husband, filled with hope that they could now give their three daughters–Evelyn, Maggie, and Willa–a chance at a better life. But just months after they arrive, the Spanish Flu reaches the shores of America. As the pandemic claims more than twelve thousand victims in their adopted city, they find their lives left with a world that looks nothing like the one they knew. But even as they lose loved ones, they take in a baby orphaned by the disease who becomes their single source of hope.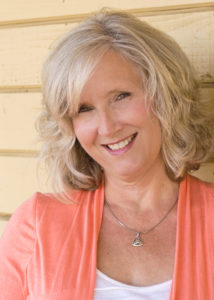 Susan Meissner is a multi-published author, speaker and writing workshop leader with a background in community journalism. Her novels include A Bridge Across the Ocean, Secrets of a Charmed Life (a 2015 Goodreads Choice award finalist) and A Fall of Marigolds, named to Booklist's Top Ten women's fiction titles for 2014. She is also RITA finalist and Christy Award and Carol Award winner. A California native, she attended Point Loma Nazarene University. Susan is a pastor's wife and a mother of four young adults. When she's not working on a novel, Susan writes small group curriculum for her San Diego church. She is also a writing workshop volunteer for Words Alive, a San Diego non-profit dedicated to helping at-risk youth foster a love for reading and writing.Visit Susan at her website: susanmeissner.com on Twitter at @SusanMeissner or at www.facebook.com/susan.meissner
 Friday, May 25, 2-3 pm: Author, David Putman, The Innocents.  This is the 5th book in the Bruno Johnson series, and the first prequel of a planned four.   "Bruno Johnson, a newly minted LA County Sheriff Violent Crimes detective, gets the worst assi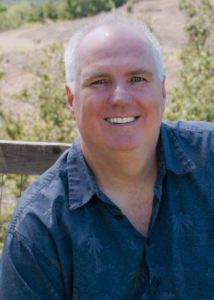 gnment possible—infiltrate a sheriff's narcotics team that may be involved in murder for hire. He must gain their trust and be brought into the scheme. If he succeeds, he will have to arrest and testify against his fellow deputies—if he lives that long.  To make matters worse, before Bruno leaves home on the first day of this assignment, he answers the door to find an ex-girlfriend. Without explanation, she hands him a baby girl only weeks old. The child is his. Stunned and terrified, he now faces immediate fatherhood as well as the traitor-like charge to take down his colleagues.
Juggling his complex home life, Bruno tackles his assignment to discover that no one is who they seem to be and that his boss, Lieutenant Wicks, might be involved. His mission is further complicated when an attractive female deputy, recently transferred from Public Affairs, is also put on the case. She has no street experience, and Bruno carries the extra burden of watching her back—a tough assignment made tougher by personal attraction.  As Bruno gets deeper and deeper into the corruption, he doesn't know whom to trust, and in the end, confides in the wrong person."
"During his law enforcement career, David Putnam worked primarily in California on teams for Patrol, Investigations, SWAT, Narcotics, Violent Crimes, Criminal Intelligence, Internal Affairs, Detective Bureau and as child protective services coordinator. He rounded out his law enforcement career with a few years in the Hawaiian Islands as a Special Agent-part of a real-life "Hawaii-50? team. He's now retired from law enforcement and spends his time growing organic California avocados and writing, with his wife Mary and their dogs."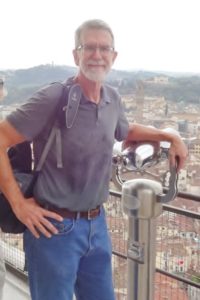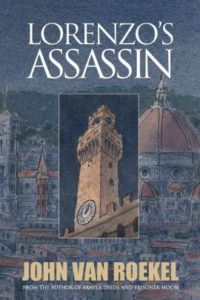 Friday, June 22, 2-3 pm:  Author John Van Roekel, Lorenzo's Assassin.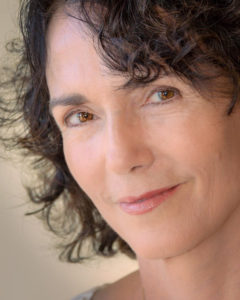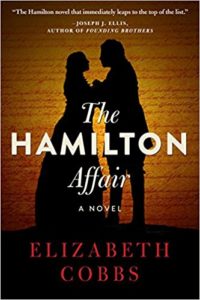 Friday, July 22, 2-3 pm: Author Elizabeth Cobbs, Hamilton Affair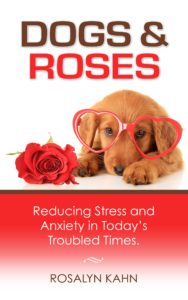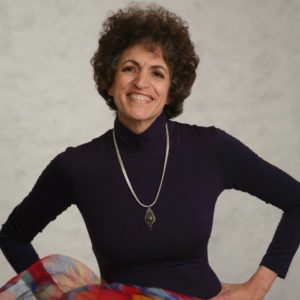 Friday, August 24, 2-3 pm:  Prof. Rosalyn Kahn, Dogs & Roses: Reducing Stress and Anxiety in today's Troubled Times.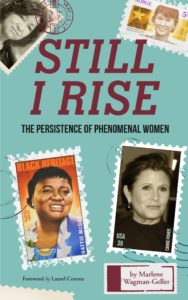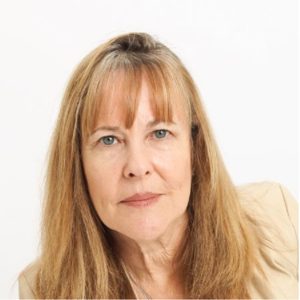 Friday, September 26, 2-3 pm:  author Marlene Wayman Geller, Still Rise: The Persistence of Phenomenal Women
Friday, October 26, 2-3 pm:
Friday, November 23, 2-3 pm: