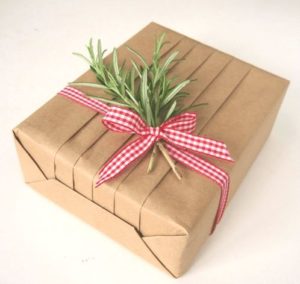 Entire month of January: New Year's Book Surprise
Visit the library, and find some great kids' books all wrapped up and ready to be borrowed. You won't know what you're getting until you check out. Once outside the library, open your surprise and enjoy!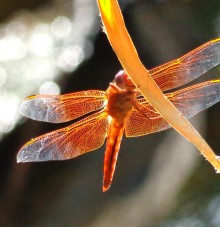 Wednesday, January 31, 2:30-3:30pm:  Incredible Insects
Explore the world of insects with entomologist, Bill the Bug Guy! , and will share his wealth of knowledge about insects with an amazing slideshow. Afterwards, look through a microscope to see specimens up close. Your view of bugs will never be the same! Ages 4 – adult.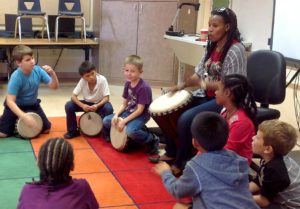 Wednesday, February 21, 2:30-3:30pm: South African Music & Dance  
Join us for a musical journey of South Africa with artist educator, Nomsa Burkhardt! You will be introduced to the languages, stories, folk music, and dances of the Zulu and Xhosa peoples. This performance serves as part of a Black History Month celebration to introduce, inform, and educate on one of Africa's many cultures, as well as pay homage to the history of the African-American experience. Presented by the Center for World Music. Ages 4-10.  Click on      South African Music and Dance Feb 2018