Friday, October 13, 4-5 pm:  Science and the Beyond: The Science and Pseudoscience of Paranormal Investigating."  Brought to you by San Carlos's own Tim Mountain and the Pacific Paranormal Investigations.  We can explain it! (Well, most of it, anyway!)  Get ready for Halloween this year with on of Pacific Paranormal investigations' enlightening FREE multimedia presentation on the science and pseudoscience of paranormal investigations.  Learn what skeptical inquiry is and how it is used in the quest for paranormal phenomena.  Click on PPI.
OASIS: October 20, 2-4 pm:  "Keeping your Wits: Why Brain Function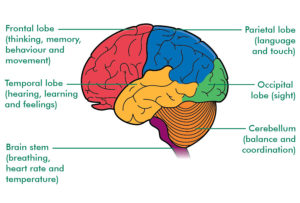 Declines and Ten Ways to Prevent it." Did you know that most of the decline in your mental function has nothing to do with aging? In fact, some mental functions actually improve with age. There are at least ten things that we can do to keep the brain working as long as the rest of the body. Come to this informative lecture and find out how!  Presented by Dr. Goscienski.  Click on OASIS Keeping your wits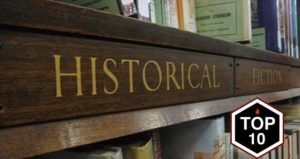 November 17,  2-4 pm: "10,000 Years of San Diego History" present by Cindy Stankowski from the San Diego Archaeological Center.
O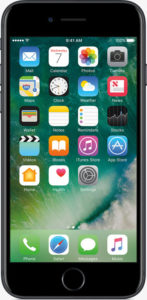 ASIS: December 15, 2-4 pm:  "GADGETS & GIZMOS: A Sampler of Fun iPad & iPhone Apps"  presented by Barbara Smith.  Do you have an iPad or iPhone and want to know more about the latest apps? Let's explore many fun apps available, including voice recording, free video calls, movie reviews, travel enhancers, readers, and many more! Some of these apps are also available on your Android and other tablets. Please bring your Apple ID and password so you can download some of the apps demonstrated.