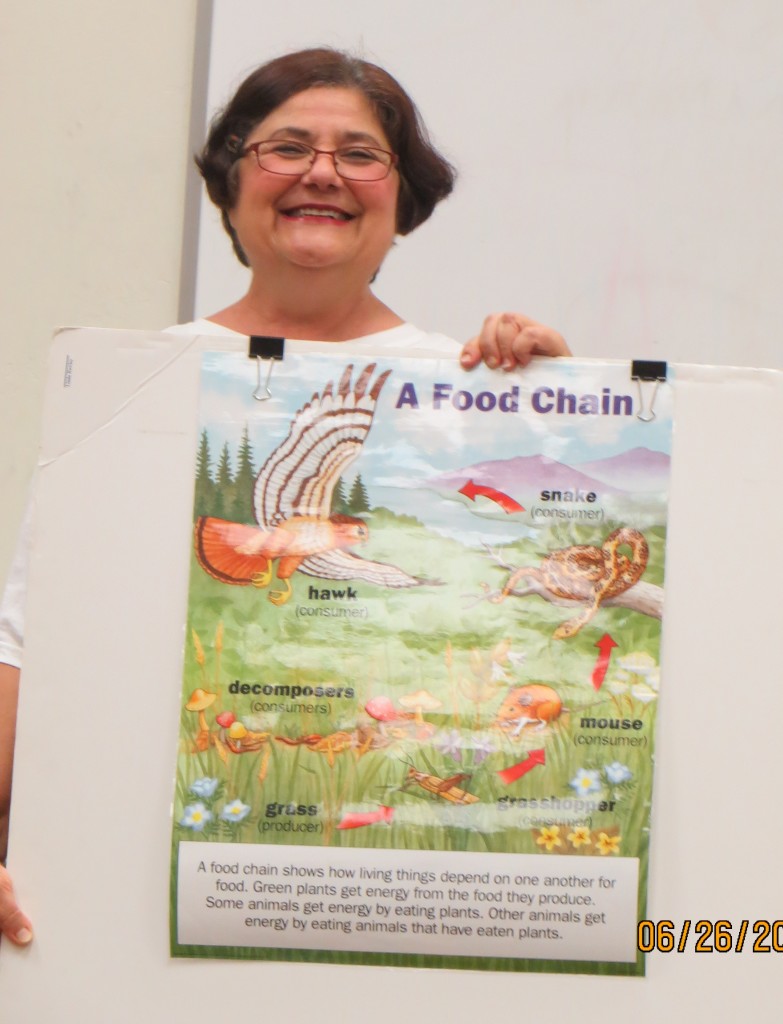 Wednesday, October 4 at 2:30: Nature Adventures: Creepy Creatures 
Join us as we learn about bats, spiders, insects, and snakes!  We will also sing songs, examine specimens, and make crafts. Presented by Linda Hawley, Ed.M., trail guide at Mission Trails Regional Park.  Ages 4-9.
 Friday, October 20 at 10:00: Trash Day @ the Library!

Join us for stories, crafts, and a chance to see a trash truck up close!  Plus, meet Diego, our community sanitation driver.  Storytime takes place at 10:00 a.m., and all other activities follow from 10:30-11:30.  Geared toward ages 1-5, but fun for the whole family.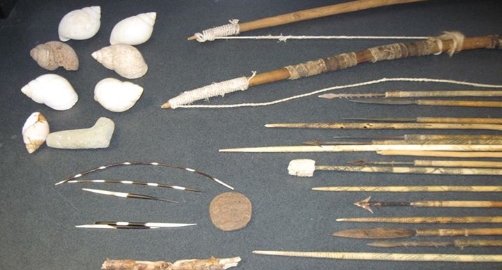 Saturday, November 25 at 11:00-12:00: Artifact Junction

Become a Jr. Archaeologist in this hands-on program!  Learn about the field of archaeology, the tools that archaeologists use, and famous archaeological sites.  Plus, take advantage of this rare opportunity to learn from actual artifacts!  We will pass around artifacts, such as grinding stones and arrowheads, talk about what they were used for, and think of modern-day counterparts.  Presented by the San Diego Archaeological Center.  Ages 4-10.