Festival of Books: We're super excited to be a part of the first ever San Diego Festival of Books — hosted at Liberty Station, August 26th, 10:00-6:00 p.m. The San Diego Tribune has gathered the greatest local authors in collaboration with some of the best indie bookstores in the area to bring you a jam-packed day of book talks and events for every kind of literary loving San Diegan (and of course, our oh-so-bookishly-cute pop-up shop!).
And Where's Waldo Has Been Found
A huge thank you to everyone who participated in the first ever city-wide SDPL Waldo Hunt!!! The response was overwhelming–tons of library patrons turned themselves into some serious professional Waldo Hunters.  We had 115 people turn in passports with a whopping 3,778 individual branch visits, mostly due to a dedicated 96 of you who went to every single branch. You rock! We hope you had a great time visiting libraries outside your home area, see you next year Waldo Hunter Extraordinaires!
This summer, don't forget to stop by the Library Shop to get your literary gift fix–the Shop has lots of great items in stock to thrill every kind of bibliophile in your life.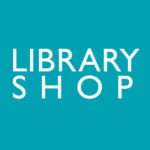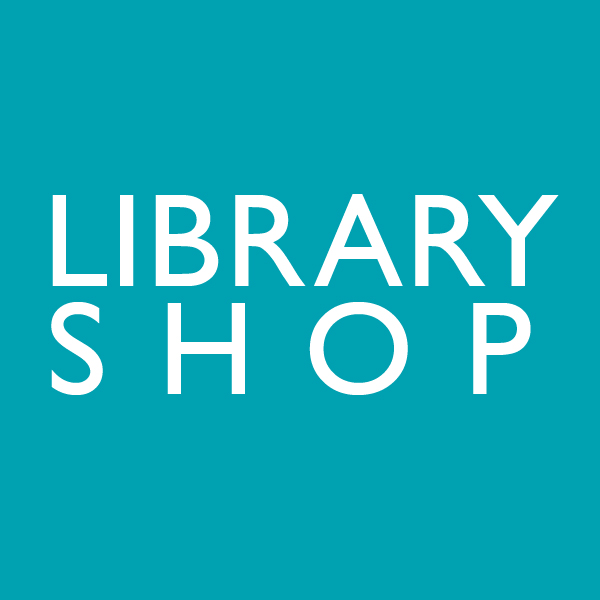 The Library Shop is a non-profit book & gift store located in the courtyard of the Downtown Central Library sponsored by the Friends of the Public Library and the San Diego Public Library Foundation. To find out more about the Library Shop, their monthly special events, speakers, books and materials, click on Library Shop.  Use coupon code BOOKNERDS to get free shipping when you shop online.
As the plans for Downtown Central Library were being developed, space was set aside for a Library Gift/Book Shop to be located on site. It features a wide selection of well-curated books, gifts, cards, jewelry, and more. Proceeds support all 36 San Diego Public Libraries. Come see why San Diego Magazine named it the best literati boutique in San Diego. Life-members of the Friends of the Library receive 10% off all purchases. The Library Shop also sponsors monthly special events for adults like trivia games, adult spelling bees, and planting succulents workshops. Click on Library Shop.