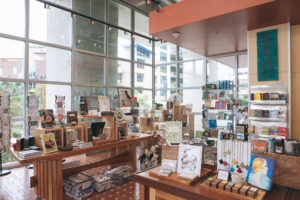 For the entire month of July all 36 branches of the San Diego Public Library will have a Waldo hiding somewhere inside. Can you find all 36? Pick up a passport from your local branch (or print one here), and take it with you on your search. Have a librarian stamp their branch's square when you find him! At the end of your hunt, bring your passport to the Library Shop at the Central Library for the chance to win great prizes and get 20% off any 1 item in the Shop.
For every Waldo you find (and stamp you collect), you'll have a chance to enter a raffle to win Waldo books, toys, Library Shop gift certificates, and other great prizes. The more stamps you collect, the more chances to win. If you find all 36 Waldos consider yourself a Master Waldo Hunter and receive an exclusive Waldo Prize Pack, an honorary award, and a $50 Gift Certificate to the Library Shop. Happy hunting!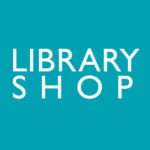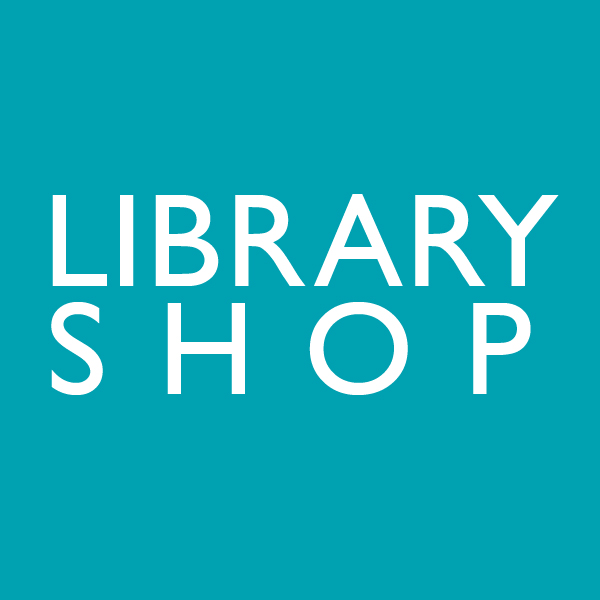 The Library Shop is a non-profit book & gift store located in the courtyard of the Downtown Central Library sponsored by the Friends of the Public Library and the San Diego Public Library Foundation. To find out more about the Library Shop, their monthly special events, speakers, books and materials, click on Library Shop.
As the plans for Downtown Central Library were being developed, space was set aside for a Library Gift/Book Shop to be located on site. It features a wide selection of well-curated books, gifts, cards, jewelry, and more. Proceeds support all 36 San Diego Public Libraries. Come see why San Diego Magazine named it the best literati boutique in San Diego. Life-members of the Friends of the Library receive 10% off all purchases. The Library Shop also sponsors monthly special events for adults like trivia games, adult spelling bees, and planting succulents workshops.