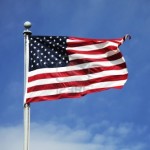 Please have a fun and safe holiday.  
The Fireworks are back!!!  We hope to see you at the Lake Murray Community 4th of July Celebration at Lake Murray. For a complete list of the 4th of July activities ( bands, food, games)  go to their website Lake Murray Fireworks
You did it!  The Fireworks Committee thanks the entire community for its support in bringing back this fun event.