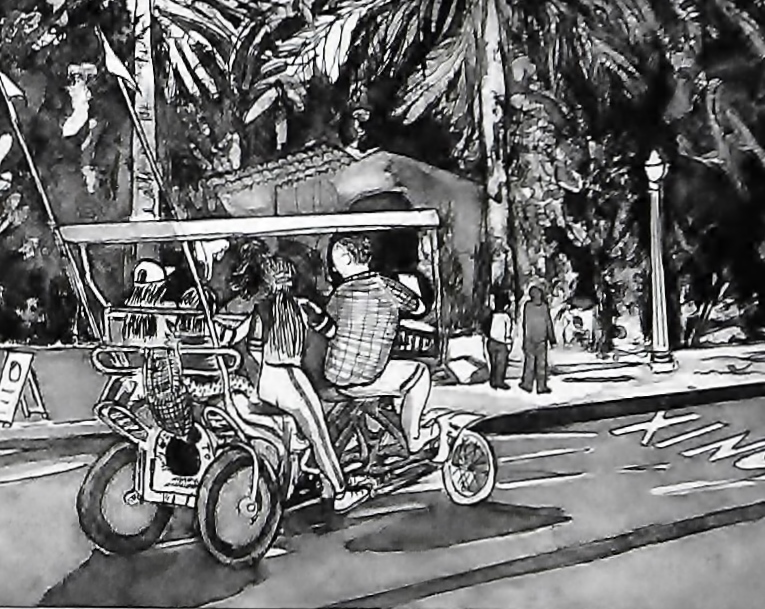 September 7-October 5, we are delighted to offer for your enjoyment, the amazing etchings of Lois Roussell.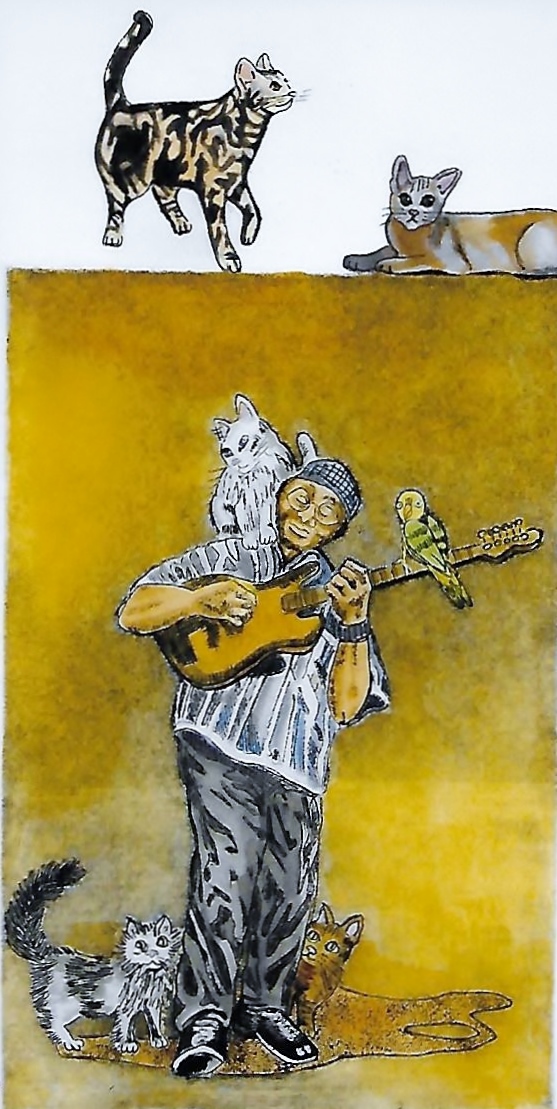 Some will be hand colored, and soft ground.  Roussell has an extensive background in printmaking, receiving her B.A. from San Francisco State University in 1973, and her M.A. from SDSU in 1976.  In 1981 she was recruited by Mesa College to set up a studio for  beginning classes in intaglio; she taught etching and other forms of printmaking.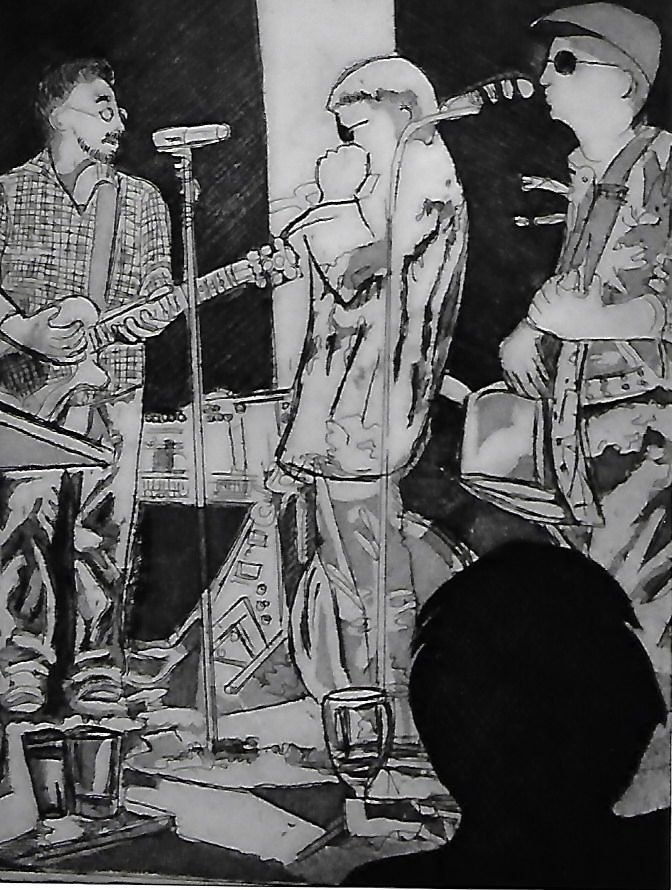 As a SDSU Teaching and Graduate Assistant, she taught design and aesthetics for three semesters and was responsible for intaglio studio equipment.  She has also worked commercially designing custom frames.
Lois is qualified to teach printmaking, etching, lithography, silkscreen, jewelry design, stain glass, sculpture, advanced drawing, and oil painting to name but a few. An avid traveler, Western and Eastern Europe, Mexico, and Scandinavia can be included in her adventures as well as travel throughout the U.S.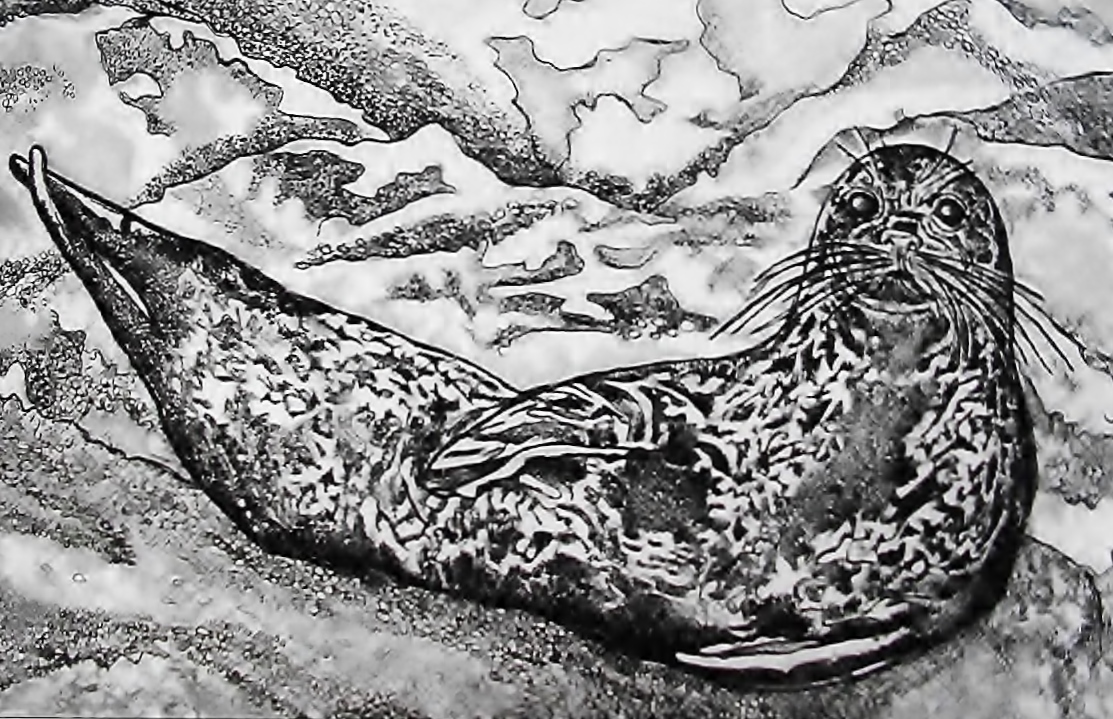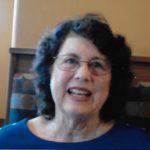 Learn more about this art form from Lois at her Artist Reception on Saturday, September 16, noon-2 p.m., in the Winer Family Community Room and Art Gallery. Click on Lois Roussell