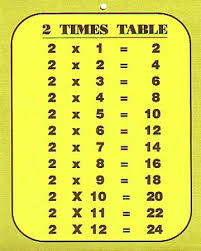 For the fiscal year ending June 30, 2016, the San Carlos Friends of the Library's total income was $35,170.44.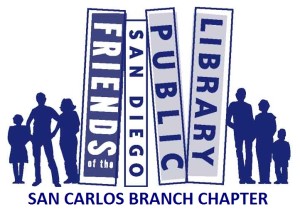 SCFOL donated $20,000 to the San Carlos Branch Library through the City's Library Matching Materials, Programs, and Equipment Funds.  The money we deposit in these Funds is matched by the City of San Diego, thus doubling your donations' value. SCFOL also paid directly, $5613 for the new outside SCFOL used book storage sheds. The remaining moneys are being held in reserve for expected future branch library needs.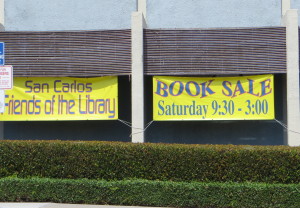 The source of SCFOL's income is the monthly first Saturday Used Book Sales, SCFOL memberships and donations. Life Memberships are still $250, and life members receive discounts at the Central Library's Gift shop among other premiums. New Life Members whose checks are received before October 20th each year, will have their names added that year to the life-member plaque on display in the Winer Family Community Room & Art Gallery.
All SCFOL members can purchase fiction and AV materials at the Friday afternoon (2:00-4:00 p.m.) monthly Pre-Used Book Sales. We thank all who patronize our book sales, and who join and donate to SCFOL. Click on Membership & Donation Form